WCH earns Press Ganey award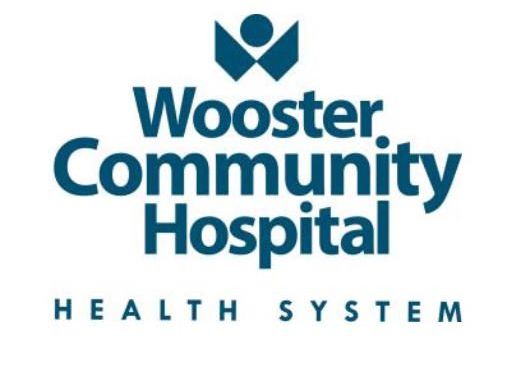 Wooster Community Hospital recently announced it has been named a 2022 Human Experience Guardian of Excellence Award winner by Press Ganey, the global leader in healthcare experience solutions and services. This award is part of Press Ganey's annual ranking of the top hospitals and health systems in the country, according to performance in patient experience.
As a winner of the Press Ganey HX Guardian of Excellence Award, WCH is in the top 5% of healthcare providers in delivering patient experience in the last year. Press Ganey works with more than 41,000 healthcare facilities in its mission to reduce patient suffering and enhance caregiver resilience to improve the overall safety, quality and experience of care.
"By putting their patients and workforce first each and every day, WCH is demonstrating their unwavering commitment to their employees and to the communities they serve," said Patrick T. Ryan, chairman and chief executive officer at Press Ganey. "The caregivers at WCH have inspired us with the compassion, empathy and human connection they bring to the clinical healthcare setting. We are honored to partner with them as we celebrate their achievement."
"Our purpose is to provide quality healthcare with compassion, dignity and respect. Our providers and staff collaborate to make patient experience a top priority," said Tara Raudebaugh, MSN, RN, the vice president of quality management at the hospital. "The Human Experience Guardian of Excellence Award validates the excellence we strive for every day."
To learn more about WCH, visit www.woosterhospital.org.