WCH receives award from Huron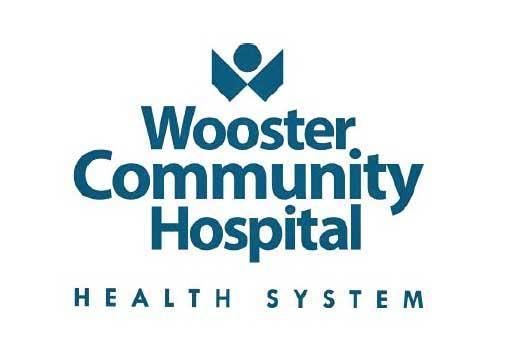 Wooster Community Hospital announced it has received the 2022 Excellence in Healthcare Award from Huron, a global professional services firm.
The award will be received at the 20th annual What's Right in Health Care Conference, to be held Aug. 8-10. Wooster Community Hospital is being recognized for excellent outcomes and innovations.
"News of this award was a pleasant surprise," WCH CEO Bill Sheron said. "Huron is a leading national healthcare advisory company, and to be selected as one of only two recipients of this award is noteworthy. It is yet another example of our hospital being independently recognized as a national leader in healthcare outcomes and innovation."
"We congratulate Wooster Community Hospital on this well-deserved achievement," said Debbie Ritchie, managing director at Huron. "This recognition is a testament to the innovation and resilience of their teams, enabling them to achieve performance excellence throughout the past year."
Huron's Excellence in Healthcare Awards are presented annually to a select group of organizations that demonstrate What's Right in Health Care and deliver exceptional outcomes to patients or drive innovations. To be eligible for an award, an organization must demonstrate outstanding performance and achievement in areas such as patient care and employee and physician engagement.
The What's Right in Health Care Conference is for healthcare leaders that bring innovation to their organization, prioritizing a high-performing and engaged workforce. Over the 2 1/2 days, attendees have the opportunity to connect with peers.