CHA preliminary results are out in Holmes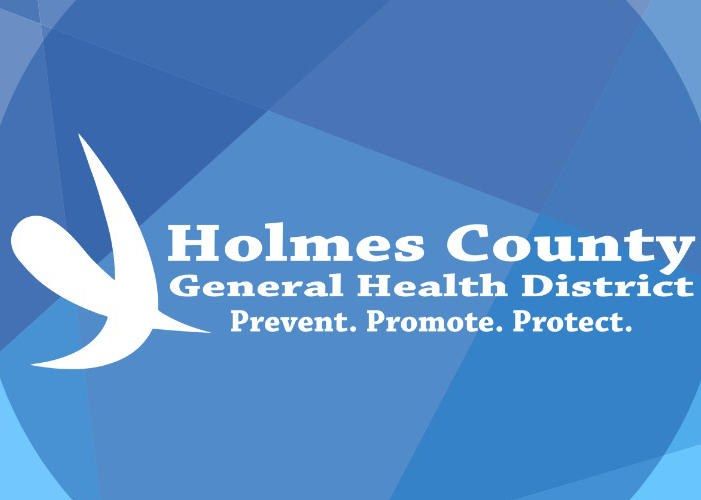 The Holmes County Health Department and Pomerene Hospital, in conjunction with the Partners for a Healthier Holmes County, have released the preliminary results of the 2020 Holmes County Community Health Assessment.
In fall 2020, over 1,200 health surveys were mailed to a random sample of Holmes County residents. Nearly 400 surveys were completed and analyzed. The health department and Pomerene Hospital are seeking the community's feedback on the survey results in an effort to better understand the health needs of the community. Feedback received will be beneficial as Holmes County Health Department, Pomerene Hospital and the Partners for a Healthier Holmes County work to develop policies, programs and initiatives to improve the health and quality of life for Holmes County residents.
The 2020 CHA Executive Summary, which reviews the preliminary findings, can be found on the health department's website at www.holmeshealth.org and on Pomerene Hospital's website at www.pomerenehospital.org. Feedback on the results can be submitted via an online survey (www.surveymonkey.com/r/2020cha). Paper copies of the report and survey also are available by calling the health department at 330-674-5035.