HealthCheck event returns to Bolivar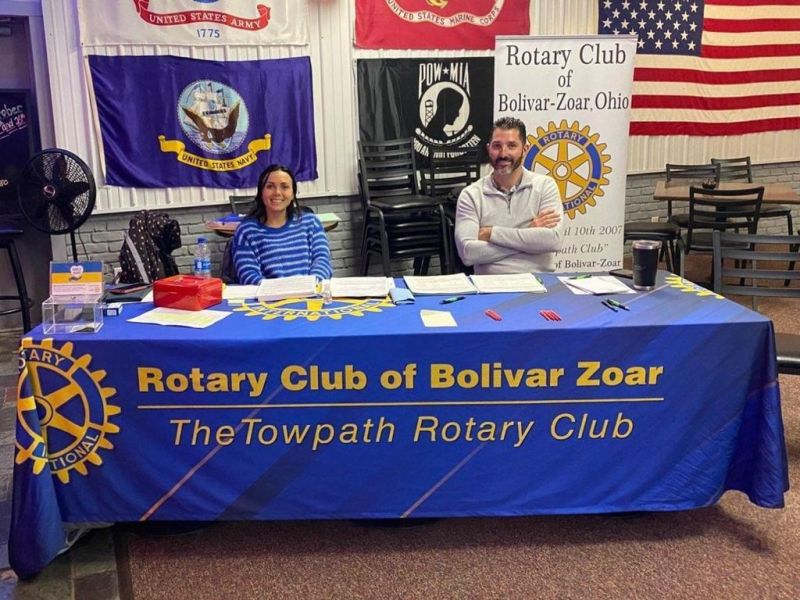 The Towpath Rotary HealthCheck event will return Saturday, Oct. 21 from 6-10 a.m. at the Bolivar Army Navy, 165 Canal St., Bolivar.
The cost is $50 with an optional PSA for men at $10. Payment will be by cash or check only the day of the event. Fast for 12 hours before your test and drink plenty of water to stay hydrated.
According to Towpath Rotary President Gabrielle Ferguson, "This has always been such a beneficial community service we've been able to provide at a very reasonable cost. Last year we were able to resurrect it after a two-year hiatus due to COVID-19, and the community responded very positively. When you compare the national average of more than $400 to $50 for a full blood profile and just an additional $10 for men's PSA test at this event, it is even beneficial for many with excellent health insurance plans. This service is not restricted to residents in the Bolivar/Zoar area. Last year we had people in attendance from as far away as Carrollton. All are welcome."
The Rotary is working in partnership with Aultman Hospital, which will have professional phlebotomists onsite to administer the blood draws. Testing is done for cholesterol, anemia, diabetes, kidney and thyroid function, and an optional prostate cancer test is available for men for an additional $10.
Bolivar Army Navy will offer breakfast for purchase as well.
Preregistration is encouraged but not required. Visit www.rotaryhealthcheck.com.