Nov. 4 Home & Health Expo at Oasis Youth Center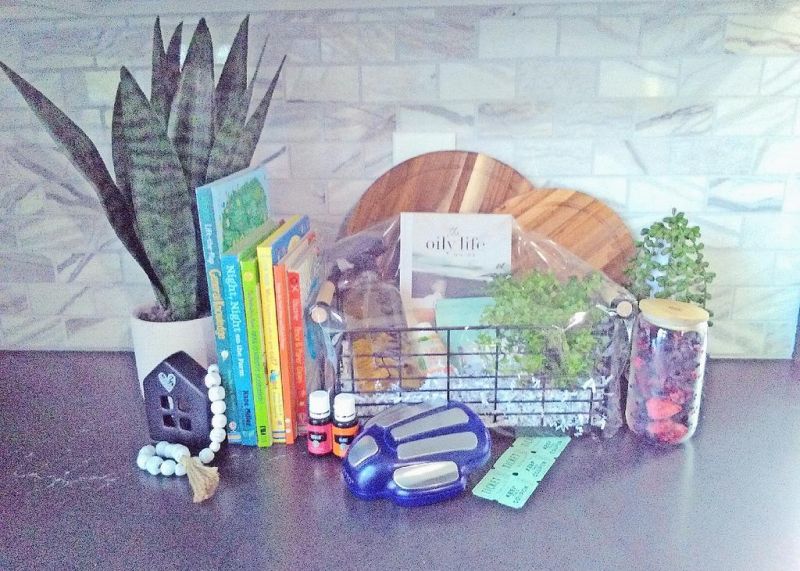 A Home & Health Expo will be held Saturday, Nov. 4 from 7 a.m. to 3 p.m. at Oasis Youth Center, 1234 Township Road 159, Sugarcreek, near Charm.
Admission to the event, which will include more than 40 vendors, is free, and the day also will include seminars beginning at 8 a.m.
Those on the schedule are as follows:
—Balance Harmon Health with Tranont at 8 a.m.
—PH Level with Pure at 8:30 a.m.
—Enhance nutrient and oxygen delivery and blood flow with Mose Beachy at 9 a.m.
—Understanding your genes, gut health and gut brain with Nucleogenex at 10 a.m.
—Boost immune system and calm overactive B and T cells that cause autoimmune disorders with 4 Life Transfer Factor at 11 a.m.
—Stop stress and anxiety and boost energy levels with Rose Ann Miller at noon.
—Health loss with Chris Bihn of Our Fathers Foods at 1 p.m.
There also will be activities for children including make and take crafts and story times at 9 and 10:30 a.m., as well as raffles with a drawing set for 2:30 p.m. Raffle proceeds will go to local widows.
Other expo highlights include food trucks serving breakfast and lunch, a children's coloring table, foot massages, health scans, massage chairs, healthy doughnuts, freeze-dried treats, house plants, Christmas items, whole grain bread, and many free samples.
For more information on the Home & Health Expo, call Marie at 330-600-1310 or Barbara at 330-275-6797.