Ohio Hospice LifeCare needs volunteers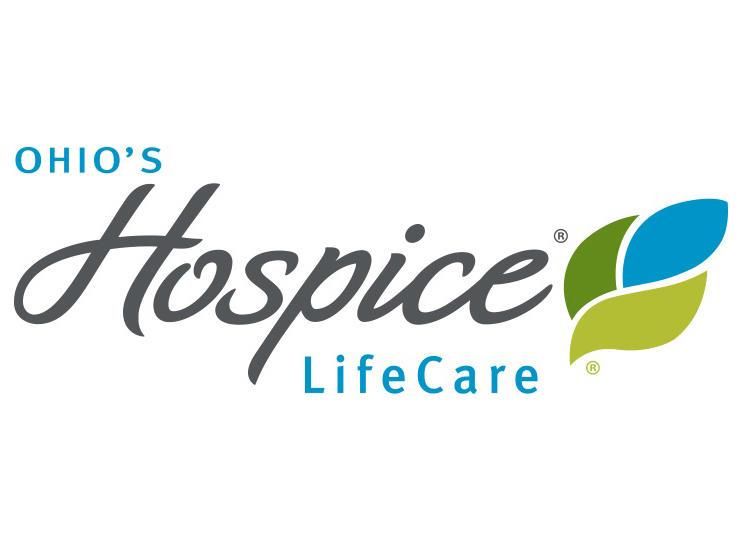 With many hospice services across the country going private, Ohio is fortunate to have community-based, nonprofit hospice services and facilities available. Ohio's Hospice LifeCare provides a variety of end-of-life services to Wayne, Holmes, Ashland and Medina counties.
Volunteer services manager Rebecca McCurdy said, "Having a local, not-for-profit hospice is really an advantage for a community."
Currently, the need for volunteers is great, and there are a variety of opportunities for those who are interested in working with hospice. "There is a tremendous need right now," McCurdy said.
McCurdy said the most pressing need is for those interested in patient contact.
"Direct patient care is all about companionship and presence," McCurdy said.
Hospice is looking for those who are interested in providing support in patients' homes, nursing homes and in-patient units, as well as those who will provide respite care. There is a particular need at this time for veterans willing to support patients who are veterans.
There also is a need for hair stylists. "Patients often can't get to the hairdresser," McCurdy said. "It can make such a difference to get a haircut."
And McCurdy said pet therapy is a very effective intervention. Humans with a therapy dog are invited to volunteer as well.
With Hospice LifeCare's current in-process expansion to include the new Gustafson Center for Supportive Care, there also will be a greater need and more room to accommodate a variety of office support volunteers. The new center will house the volunteer and bereavement programs and the mobile care units.
Those interested in working on the grounds are always needed, and handy people are in demand, both in patients' homes and for the hospice facility and offices.
Volunteer training will begin this month and continue for a 10-week program. For those volunteers not involved in direct patient contact, less training is needed and can be tailored to be specific to the task. The training program will begin April 18 at 6:30 p.m. and continue weekly at the Gustafson Center for Supportive Care, 1900 Akron Road, Wooster.
McCurdy said it's no problem if someone misses the first class. Anyone wishing to sign up or find out more can call McCurdy at 330-264-4899 or email RMcCurdy@lifecarehospice.org.
Financial donations are always welcome and always needed. Current needs include funds to help with completion of the new Gustafson Center and expansion of services. Donations may be made online at www.ohioshospicelifecare.org/waystogive/donations/.
To mail a donation, make checks payable to Ohio's Hospice LifeCare and mail to 1900 Akron Road, Wooster, OH 44691. For more information call Katherine Ritchie, development director, at 330-264-4899 or email kritchie@lifecarehospice.org.
Find Ohio's Hospice LifeCare online at www.ohioshospicelifecare.org/ and www.facebook.com/lifecarewooster.
What's the common denominator for those who choose to volunteer with hospice?
"They are people who have a passion for offering support and helping to make life as good as it possibly can be in the last season of life," McCurdy said.