Pomerene starts drive-thru COVID-19 screening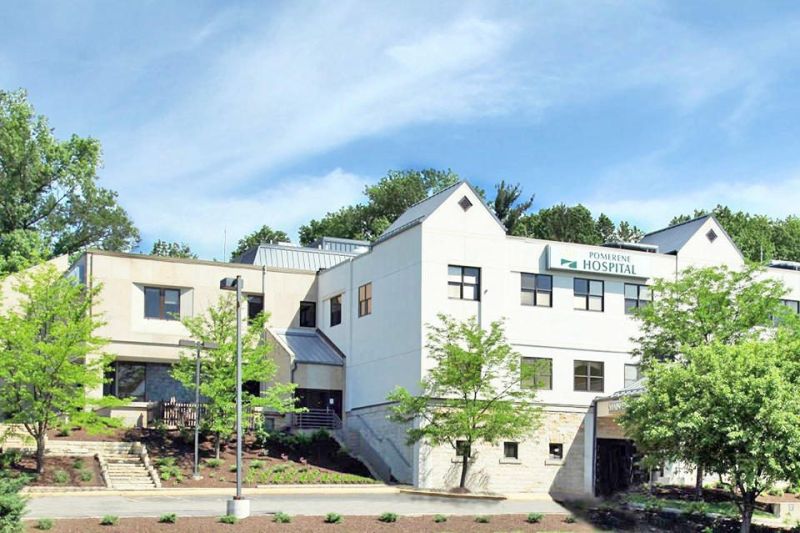 As ongoing developments, public health authority communications and safety information related to the Coronavirus (COVID-19) are carefully monitored, Pomerene Hospital is implementing drive-thru Coronavirus screening. Details regarding the screening, which began March 16, are as follows:
• Drive-thru screening will be conducted from 11 a.m.-7 p.m. every day at Pomerene Hospital via a mobile care unit;
• Screenings will be performed by clinical staff with patients remaining in their vehicles; Please bring a photo identification and insurance cards and remain in your vehicle unless instructed otherwise;
• If screened patients are recommended for further testing, these patients will be directed to a central location and isolated from other patients for testing to be administered
During these hours, you may experience higher than usual traffic congestion around the hospital. Please use caution when crossing driveways and in parking areas.
Pomerene is implementing this screening station as a proactive approach for the safety of our employees, patients and community, and appreciates your understanding and cooperation during this rapidly evolving and challenging time.
For questions about Coronavirus or instructions on how to take precautions you may call the Pomerene Community Hot Line at 330-763-2055.
For the latest details on the coronavirus outbreak, go to the CDC website. If you have questions, the Ohio Department of Health has set up a call center at 1- 833-4-ASK-ODH (1-833-427-5634). The ODH call center will be open seven days a week from 9 a.m.–8 p.m.