Learn about self-harm and healthy coping mechanisms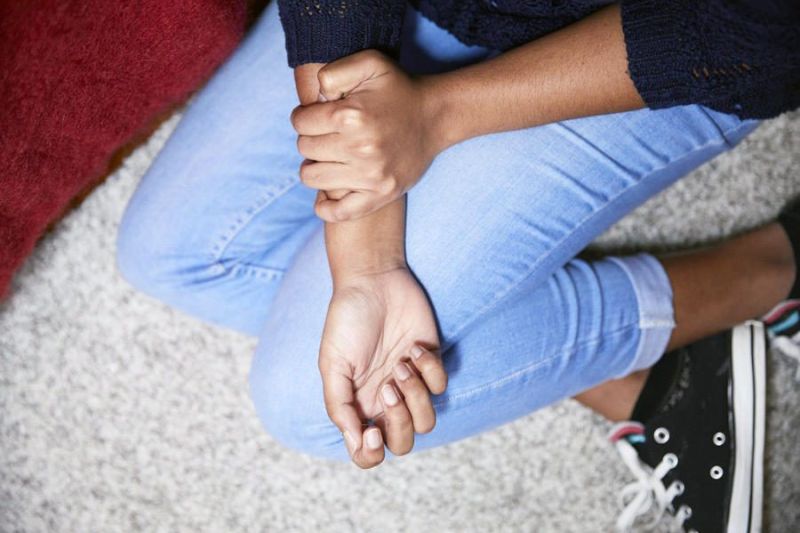 The Dover Public Library will host "Speak Out: Self-Harm and You" on Thursday, May 23 at 6:30 p.m. in the library's community room.
Presented by Angel White and Adrian Dotson from Buckeye Career Center, this program will help people learn more about self-harm and about healthy coping mechanisms.
"This program is for people who struggle with self-harm, for those that know people who do and for parents who don't know what to do to help their kids or loved ones," said Jim Gill, library director. "The program is free, and all are welcome."
For more information or to register, call the Dover Public Library at 330-343-6123.