Wayne vaccine clinics upcoming at McDonald's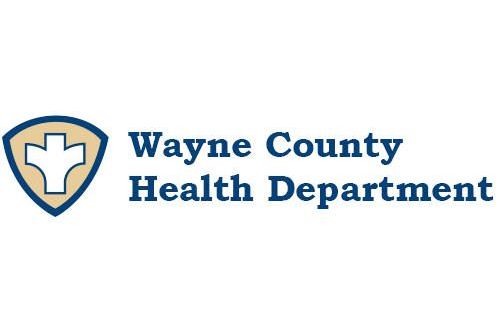 The Wayne County Health Department will conduct mobile COVID-19 vaccine clinics at select McDonald's locations in Wayne County on June 30 and July 30.
McDonald's locations include 3905 Burbank Road in Wooster from 9-10 a.m., 540 Beall Ave. in Wooster from 11 a.m. to noon, 2130 E. Lincoln Way in Wooster from 1-2 p.m. and 825 N. Main St. in Orrville from 3-4 p.m.
Vaccines will be available for individuals age 12 and older. Children must be accompanied by a parent or legal guardian. Pfizer, Moderna and Johnson & Johnson vaccines will be available. Anyone getting vaccinated will receive a coupon for a free meal at McDonald's.
The clinics are made possible through a partnership with the Wayne County Health Department, Tomtreyco, SARTA and Community Action Wayne/Medina.