Awards ceremony held for the Ohio Weight & Measures officials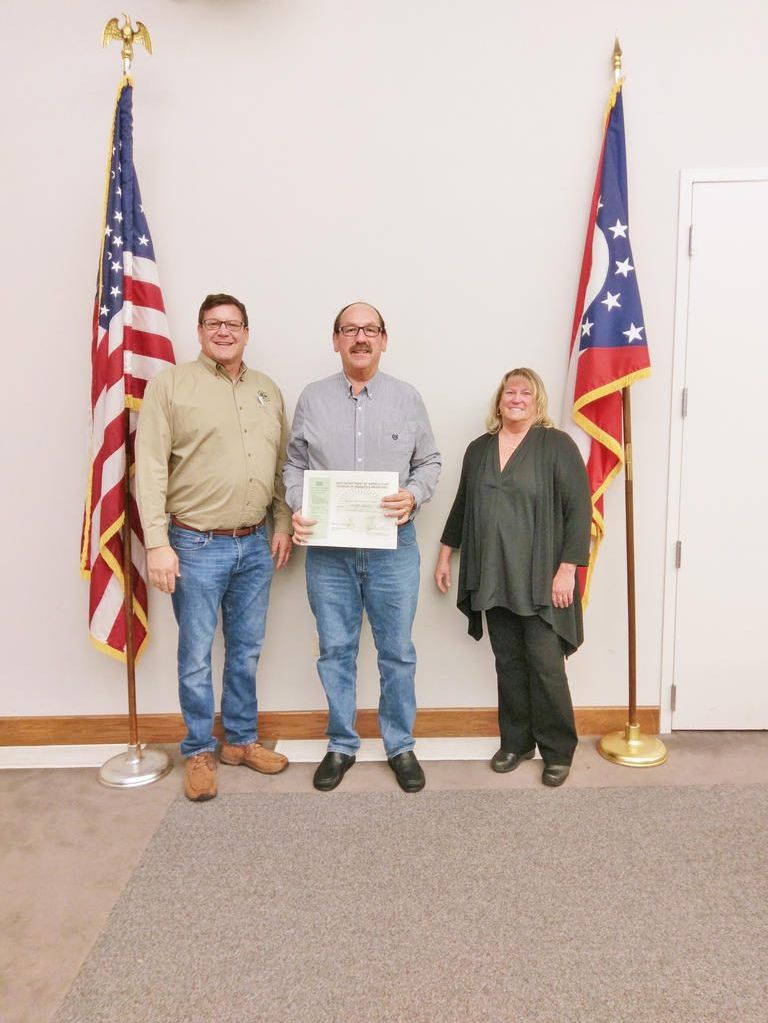 The Ohio Department of Agriculture in cooperation with the County Auditor's Association of Ohio, which promotes uniformity in weights, measures and equity in the marketplace, presented certificates to participants in the ODA/W&M Training Course.
The course was designed to provide comprehensive technical training in the area of weights and measures and enforcement and administration.
During the awards ceremony held at the Ohio Department of Agriculture/Division of Weights & Measures Training, Doug Landon of the Holmes County Auditor's Office was recognized for his participation and successful completion of the course.