Norma Johnson Center Luminary Walk is Dec. 11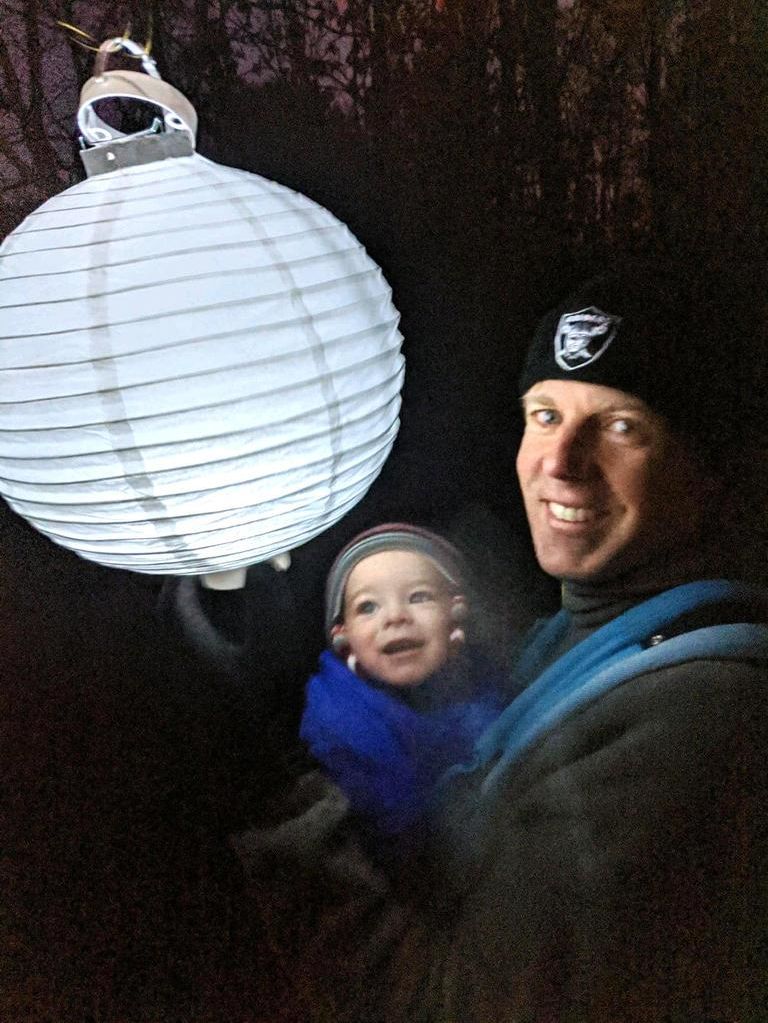 Tusc Parks will have a free Luminary Walk at the Norma Johnson Center on Dec. 11 from 4:30-7:30 p.m.
This year's approximately half-mile walk will be a little different than in previous years, according to Marsha Freeland, Tusc Parks education manager.
"We have held the walk at the back of the property before," Freeland said. "But this year we are going to do it at the front of the property because part of the trail is now accessible."
The first section of the approximately half-mile loop will leave from the Preservation Loop kiosk. From there visitors can stroll the newly accessible Preservation Trail, lit with luminaries, to Preservation Pond.
The second part of the walk takes visitors on a brief venture through the woodlands, with trees aglow from suspended paper lanterns.
"It's the most magical thing," Freeland said. "I could just take a hammock or a sleeping bag and sleep out there all night because it's so beautiful. The paper lanterns are hung in the trees, but they look like they're floating."
Freeland said those who don't wish to walk through the woods can simply follow the first part of the trail to Preservation Pond and return to the parking lot.
Guests can get warm and toasty at the yellow pole barn with hot cocoa and cookies, starting at 4:30 p.m.
"It's a nice family event where you can explore the forest at night, beautifully lit, and not have to worry about your surroundings," Freeland said.
The event is free, and no reservations are required. The Norma Johnson Center is located at 3976 state Route 39, three miles west of the Dover exit on I-77.
Those planning to attend should watch the Norma Johnson Center Facebook page for a cancellation message in the event of rain.
More to do
Those unable to attend the Luminary Walk can enjoy other activities at the Norma Johnson Center such as hiking and walking, photography, dog walking, birding, and other outdoor pursuits.
The nonprofit center also hosts family-focused activities, nature-based educational events and school field trips. Visit the center's Facebook page or www.normajohnsoncenter.com.