Norma Johnson Center offers make-and-take birdhouse workshop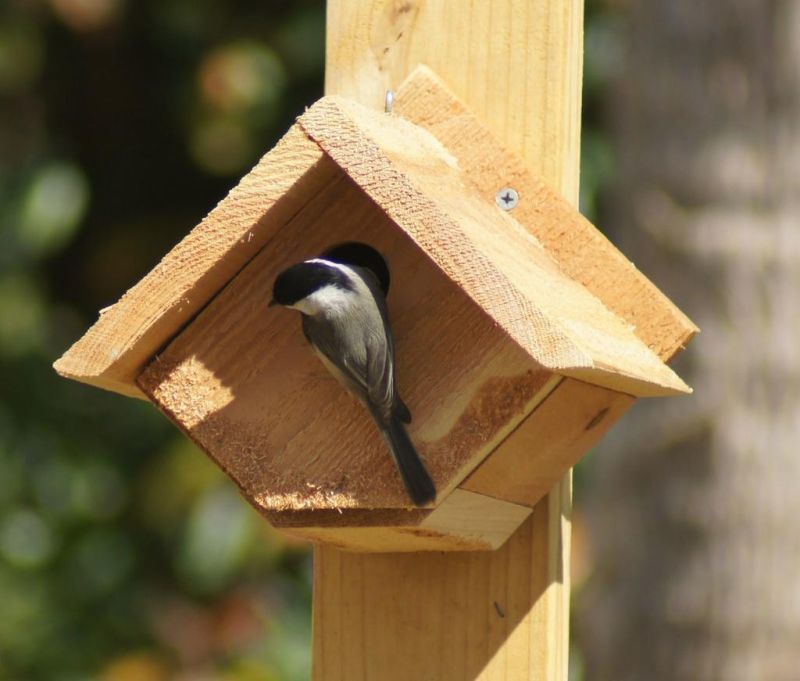 Volunteer Eric Sachs will guide participants through putting a birdhouse together and getting it ready for new birds on Feb. 26 from 6-8 p.m. at the Norma Johnson Center. Four types of birdhouses will be offered: chickadee, wren, sparrow and the common larger bird. All materials will be supplied. Painting one's birdhouse is an option.
The program will take place in the Brandywine Center on Old state Route 39, just south of Conservation Drive. Registration is required, and space is limited.
Let the staff know how many houses you would like to construct and the type of birdhouse when registering. Cost is $20 per person, which includes one birdhouse. Additional birdhouses can be made for $15 per house. Proceeds from the workshop will go toward supporting the Norma Johnson Center mission and projects.
Call 330-339-7976 to reserve a spot.