Ohio AG applauds recent signing of anti-robocall bill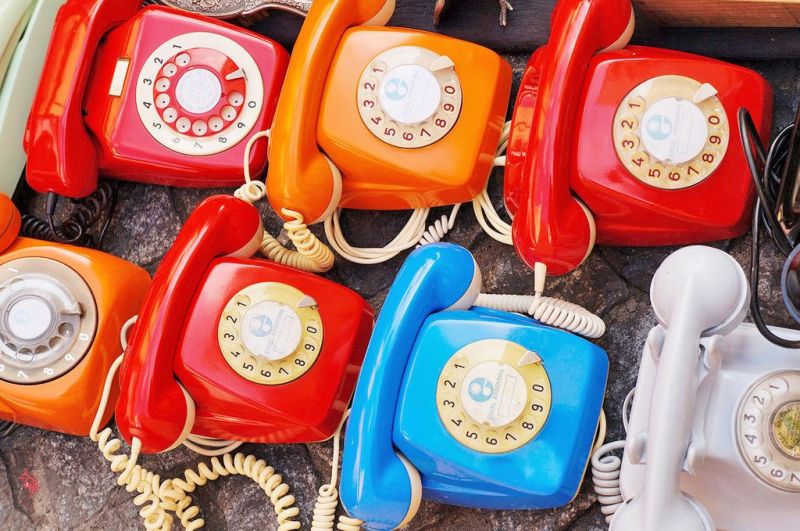 In March 2019 Ohio Attorney General Dave Yost voiced his support of the Telephone Robocall Abuse Criminal Enforcement and Deterrence Act in a joint letter to the U.S. Senate. By August, 12 phone companies agreed to adopt anti-robocall practices.
In December President Trump signed the TRACED Act into law. The new law targets illegal robocalls by requiring service providers to offer free, automatic call-blocking technology to consumers.
"I applaud the president and a nearly unanimous Congress for creating and signing into law the most important new tool in a generation to fight robocalls and fraud," Yost said. "The bipartisan support of this measure reflects just how widespread this nuisance has become. It's time for these scammers to get the message — enough is enough."
The law will help protect consumers from illegal robocalls and make it easier for states to investigate and prosecute those found in violation.
Under provisions in the agreement between the service providers, they will work to prevent robocalls by implementing call-blocking technology at the network level at no cost to customers; providing customers with free, easy-to-use call-blocking and labeling tools; implementing technology to verify that calls are coming from a valid source; and monitoring their networks for robocall traffic.
"This agreement brings phone-service providers on board as critical allies in our fight against illegal robocalls," Yost said. "By adopting these common-sense business practices, service providers will reinforce our ongoing efforts to crack down on this growing nuisance."
Robot and telemarketing calls are currently the number-one source of consumer complaints at many attorney general offices, according to the FTC/FCC Joint Policy Forum on Illegal Robocalls, and the total number of complaints rose by over 1 million in both 2016 and 2017 with consumers reporting losses of more than $290 million as a result of fraud perpetrated by telemarketers.
Adding to the frustration of both consumers and those enforcing the law is the fact that obtaining the software and hardware required to start making robocalls is relatively easy and inexpensive. With Voice Over Internet Protocol, telemarketers can virtually mass-dial people for pennies, as well as disguise the number they are calling from to make it appear local.
The phone-service providers that joined the initiative are AT&T, Bandwidth, CenturyLink, Charter, Comcast, Consolidated, Frontier, Sprint, T-Mobile, U.S. Cellular, Verizon and Windstream. The companies will stay in communication with the coalition of state attorney generals to ensure robocall protections develop as technology and scam tactics change.
To report a robot or telemarketing call, consumers may call 1-800-282-0515 or visit www.ohioattorneygeneral.gov and navigate midway down the homepage and click on "file a complaint." More information can be found at www.congress.gov/bill/116th-congress/senate-bill/151.
Dan Starcher is a public communications specialist for the Wayne County government.