Dutchman Hospitality restaurants to offer carryout service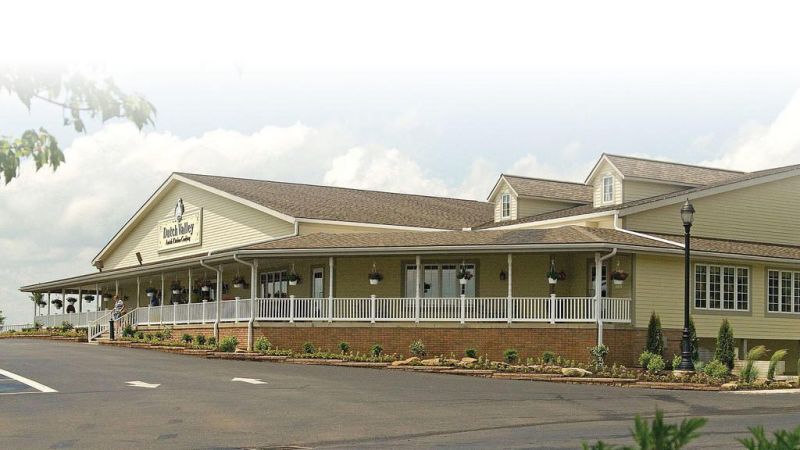 At Sunday's 3:30 p.m. press conference, Ohio Gov. Mike DeWine announced he signed an order closing all Ohio restaurants and bar dining rooms. This order is in effect until further notice. DeWine and Lt. Gov. Jon Husted announced carryout and delivery are still permitted and encouraged.
In keeping with this order, the dining rooms of all Dutchman Hospitality restaurants located in Ohio will be closed. Each restaurant will offer carryout service, and bakeries will remain open.
Dutchman Hospitality restaurants affected by this order are Der Dutchman restaurants in Walnut Creek, Bellville and Plain City; Berlin Farmstead in Berlin; and Dutch Valley in Sugarcreek.
"We are in unprecedented times and uncharted waters," Dutchman Hospitality President Mike Palmer said. "Government officials are trying to make the best decisions they can with the information they have. These decisions have major rippling ramifications, not only to our guests, but also to our dedicated staff and families, but the life and safety of people are paramount. Dutchman Hospitality Group is committed to doing our best to continue to provide high-quality food and baked goods through our carryout options. Plans are being made to offer curbside pick-up at our sites and delivery options within a certain radius of our restaurants. We are all in this together and pray for our Lord's mercy as we all as a community, a state, a country and our world navigate this uncharted territory."
In the days to come, additional details on carryout offerings, possible curbside pick-up and delivery service will be announced. Details will be provided through the website and social-media outlets, on the local radio stations, in the local newspapers, and through emails.