Fawcett receives promotion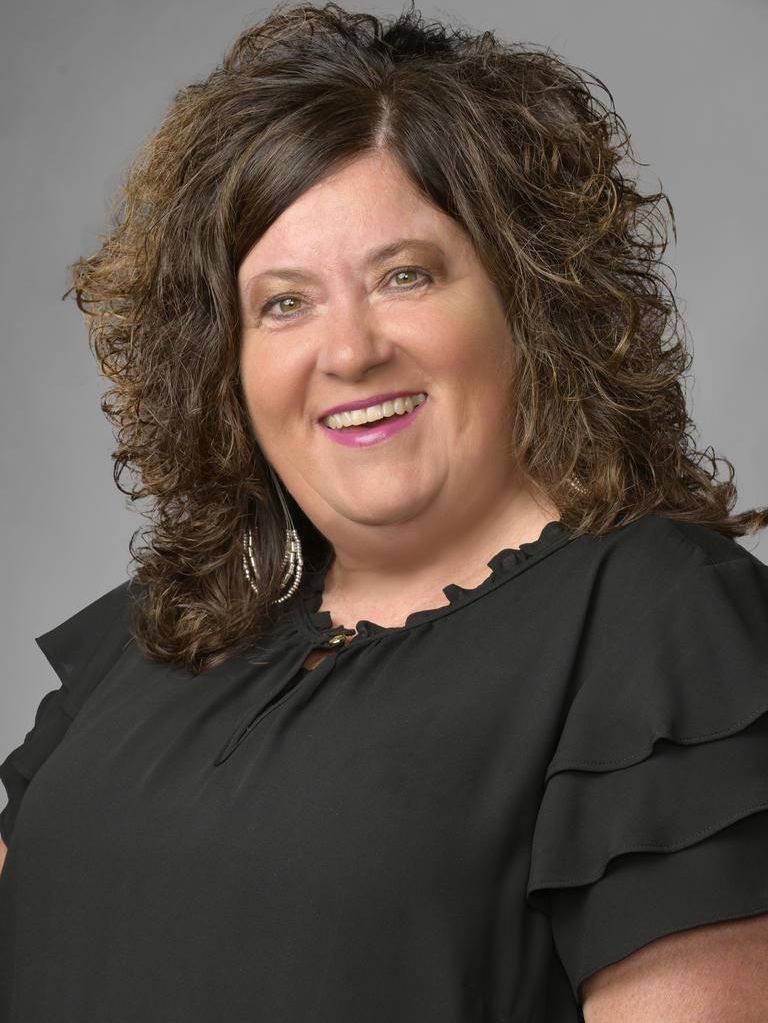 First Federal Community Bank announced the recent promotion of Tracy Fawcett to Financial Center manager at its location at 244 W. High Ave. in New Philadelphia.
Fawcett began her banking career in 1989 and previously served customers at First Federal's New Philadelphia Financial Center from 2006-07 before returning earlier this year as the senior financial service representative, assisting throughout the bank's eight financial centers. A native of Carrollton, she continues to reside in Carroll County.
"I look forward to leading our dedicated New Philadelphia team, making customer service our No. 1 priority," Fawcett said. "I am also excited to be active with local organizations to make a difference in New Philadelphia and embody our motto of 'Investing in Our Community.'"
Tiffany Kail, vice president of retail banking and branch administration, said, "First Federal's mission is to empower the financial well-being of our community, one person at a time, and I am confident that Tracy will continue to serve our customers with excellence and integrity to reach that mission. I am excited to work with her in her new role."