Silva enjoys sharing her cheesecake creations with others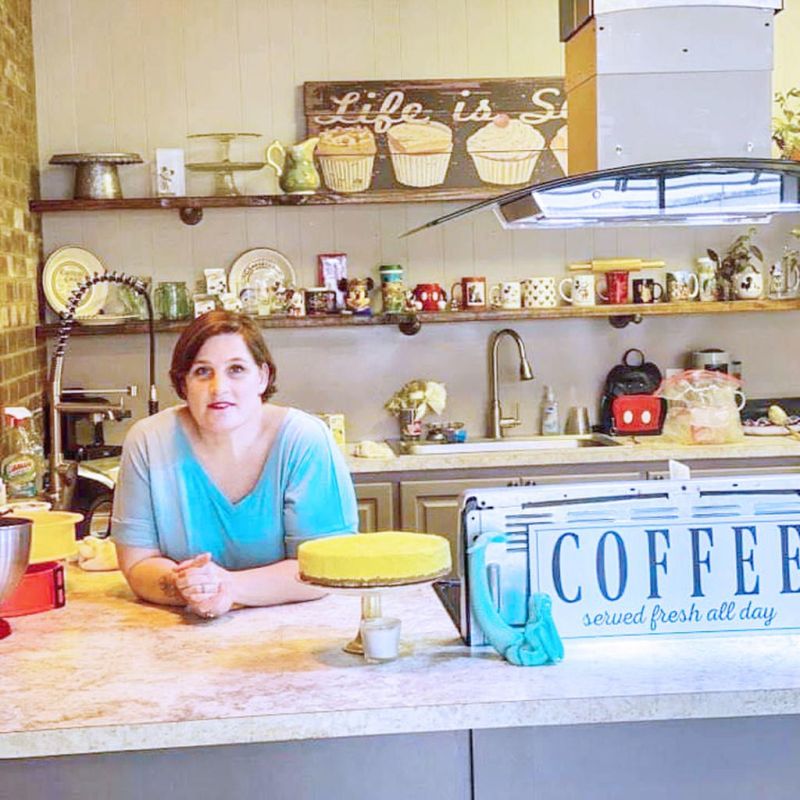 Kitt Silva makes good cheesecakes, and she enjoys sharing them with others.
"I've made them for years, and my husband joked that I could probably sell them," she said. "I wasn't very happy with the recipe I had at the time, but over the years I've come up with my own thing."
Silva had her own bakery when she lived in Mississippi. When she returned home to Coshocton, she started her home-based business Silva Linings Cheesecakery.
"It's not an average cheesecake," Silva said. "There is nothing average about them. I think it's a combination of the attitude I put into them and the method I use. My cheesecakes are much smoother than the typical one. They aren't dense. They are smoother and lighter."
She works with hundreds of flavors.
"Give me a flavor combination and I can put a cheesecake together for you," Silva said.
She enjoyed working with savory flavors when she lived in the south and has made a crawfish and shrimp cheesecake and bourbon and bacon-based ones. Silva is known for her strawberry cheesecake, for which she uses fresh berries.
"Just call me to talk about an order," she said. "I have an album on Facebook with pictures and prices."
Her cheesecakes range in price from $25-$45. They are 9-inch cakes, and 12 slices can be conservatively cut from them. She usually needs at least a 24-hour notice for orders.
"People have been so receptive, and the feedback has been great," Silva said. "I had my shop in Mississippi for about three years, and a lot of Coshocton friends followed that page. I encourage people to give my cheesecakes a shot. You can taste the difference in what I make. They aren't what you most commonly think a cheesecake would be."
Silva can be reached by phone at 740-552-3737 or through her Silva Linings Cheesecakery Facebook page.