Great Black Friday deals can be found in Mt. Eaton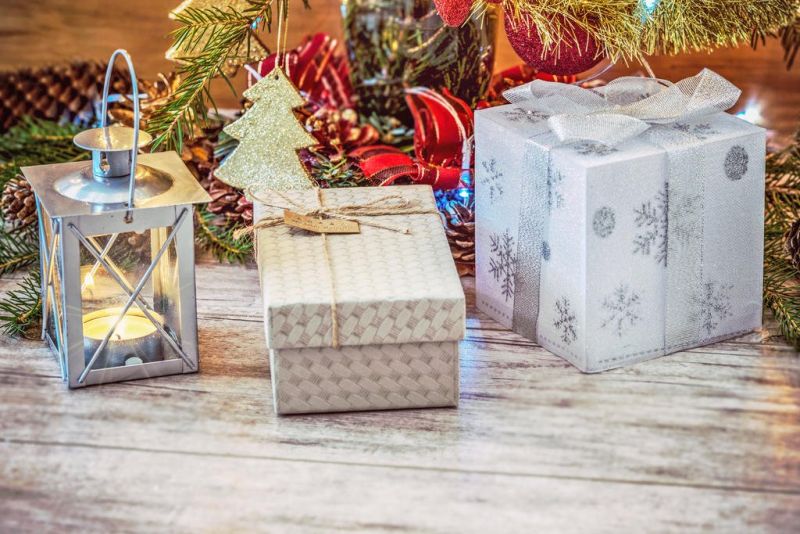 Traditionally merchants around Mt. Eaton have held a Christmas sale around the Thanksgiving holiday. In fact this holiday sale stretches back 23 years in Wayne County.
This year the village is refocusing the sales event into a new Mt. Eaton Black Friday, the first such change in many years.
Businesses will open the day after Thanksgiving, Nov. 23, at their usual hour, most at 8 a.m., and remain open past the usual closing time until 7 p.m.
"We'll be giving away raffle tickets through the day and will draw the winners around 7:30 p.m.," Steve Hershberger at Precision Power Equipment said. "The businesses in town will each have something special going on, and we also joined together to offer gift cards worth a total of $500 with two $25, two $50, two $75 and two $100 gift cards."
Hershberger said there would be special deals going on at Precision Power Equipment as well as at another dozen stores in and around Mt. Eaton. One raffle ticket will be given to shoppers for every $20 they spend at participating businesses.
John Miller at Mt. Eaton Hardware said the local businesses also had joined to offer gift certificates that can be used at numerous places in the area. "We thought it would be the perfect thing to give to an employee, for example," Miller said. "So at 17 area businesses, you can redeem the certificates for whatever you'd like."
Additionally a raffle will be held to win a gift card from the Bell Store in Mt. Eaton.
Lerch's Donuts will be on hand serving doughnuts with a mobile shop. Lerch's is a well-known fixture in Wayne County with origins beginning in 1933. Many of the participating businesses will offer some kind of refreshments as well, along with discounts and door prizes.
Mirriam Miller at Spector's said they would offer savings of 25 percent through the day, plus a bonus: Anyone standing at the door when Spector's opens at 7 a.m. will get an extra savings coupon.
In the past the ladies' auxiliary has scheduled a tree-lighting ceremony to coincide with the Christmas sales in Mt. Eaton, but Hershberger pointed out the dates would be different this year.
Miller said the event has always been heavily focused on local shoppers and businesses and promoting shopping nearby with neighbors and people you know.
As the stores will stretch hours longer than usual, it's the perfect day to find your favorite Mt. Eaton store open, even if your regular schedule prevents it.
Early morning or after work will find the Mt. Eaton Black Friday sales event ready to fill your holiday shopping list. And don't miss the chance to win free money for yourself or your friends and pick up gift certificates for any of 17 local stores to round out your Christmas shopping on Mt. Eaton Black Friday.
Mt. Eaton Hardware is at 15936 E. Main St., Precision Power Equipment can be found at 16146 E. Main St. and Spector's is at 15765 W. Main St.