Guggisberg earns Grand Champion cheesemaker award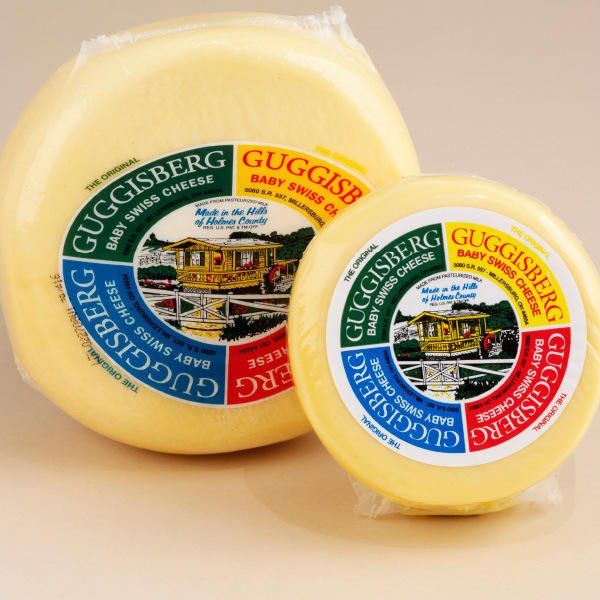 On Thursday, June 7, the first of three contests in the Ohio Swiss Cheese Association's competition to determine this year's Grand Champion cheesemaker was held.
For the eighth year in a row, Guggisberg Cheese was awarded first place in the National Dairy Month Contest, taking an early lead in this year's Grand Champion competition.
For each contest, the state's Swiss manufacturers submit a sample to be judged, and each leg of the competition pays a set amount of points based on where their cheese is ranked by the judges.
At the end of the three contests, the manufacturer with the most points is dubbed Grand Champion Cheesemaker.
"In honor of National Dairy Month, we'd like to say thanks to our producers as well as all of Ohio's dairy farmers," Ursula Guggisberg-Bennett, Guggisberg marketing coordinator said. "Without their fresh, Grade-A milk, honors like this would not be possible. Quality cheese begins with quality milk."
The next contest will be held for the Ohio State Fair in Columbus on Tuesday, July 10, and the final contest is to be held at the Swiss Festival in Sugarcreek in September.