Mt. Hope Sundown Sale July 9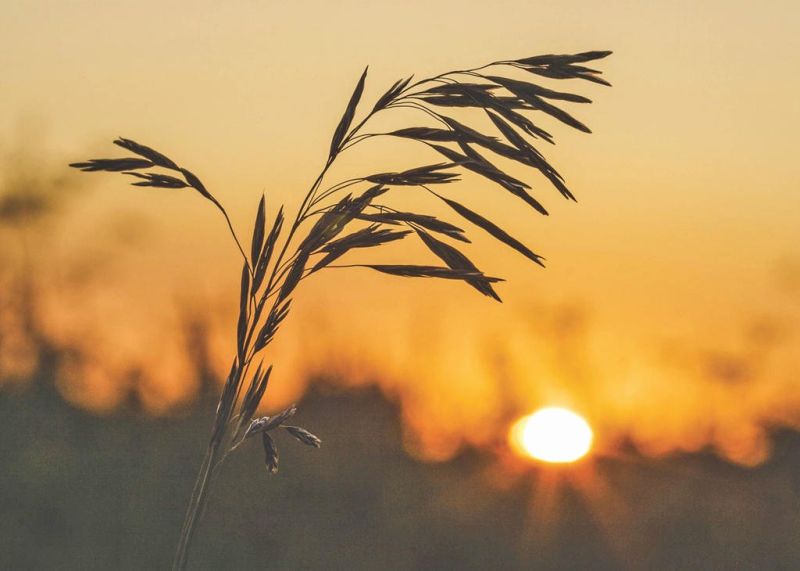 The annual Mt. Hope Sundown Sale may be a little misleading in its name because it takes place all day long, but one thing that is spot on is the great savings that will be found throughout town on Friday, July 9, starting at 8 a.m. at participating businesses.
Many participating retail stores will offer plenty of savings in what is always a fun day of fellowship, food and entertainment.
The annual Mt. Hope event, always on the second Friday in July, has been around for a long time, but it continues to be a popular event, as well as a way for the community and merchants to thank customers and visitors and benefit a needy family in the area.
Among the participating merchants and businesses are Homestead Furniture, Cabin Store, Trading Post Thrift Store, Holmes Power Equipment, Mt. Hope Harness & Shoe, Mt. Hope Hardware, Mt. Hope Country Health Store, Lone Star Quilt, Time & Optics, Mt. Hope Tractor, Keim Bros Country Store, Ackerman's Equipment, Affordable Barn/NuHaus Outdoors, FaithView Books, Bowman Sales, Mt. Hope Bicycles, Red Mug, Farmer's Bank and Mrs Yoder's Kitchen.
All participating retail businesses have gone to great lengths to create sales opportunities, and in addition, they are all involved with the enormous drawing that will take place. The local merchants contribute to a grand prize and a second prize to be awarded by drawing from entry tickets accumulated from customer purchases. The drawing will be held at 8 p.m. at the Dean Beachy Building at Mt. Hope Auction and will include other prizes also supplied by stores. All winners must be present to win.
Visitors can sign up for the prizes by stopping by at each participating store. The proceeds from the event will go into a community fund that will allow the area business members to support local activities and events, provide for community needs, and funding for individuals and families facing hardships.
While the sales are a nice drawing card, they aren't the only action in town. There will be live musical performances at the auction barn: Liberated with Lena Mullet will perform from 5:30-6:45 p.m., and the Heritage Singers with Leroy Yoder will take the stage from 6:45-7:45 p.m.
When shoppers get hungry, there will be a chicken barbecue meal available for dine-in or carryout including potluck-style potatoes, baked beans and coleslaw, and that can be topped off by purchasing dessert at the bake sale, with proceeds from the sale going to a needy family in the area.
Additionally, Mt. Hope now offers two designated bike-charging areas for customers. People are welcome to charge their bikes in these designated areas. The charging stations are provided by Premier Outdoors, Enviro Sol, Trail Battery and Ackerman's Equipment. The stations are located on the west side of Premier Outdoors and in the west lot of Ackerman's Equipment.
The Mt. Hope Sundown Sale is a spectacle not to be missed, with plenty of reasons to attend. Stop by town on July 9, register for awesome prizes, experience savings and stay for a day of entertainment and food — and bask in the thanks from a happy and grateful community.