ProVia recognized for protecting the environment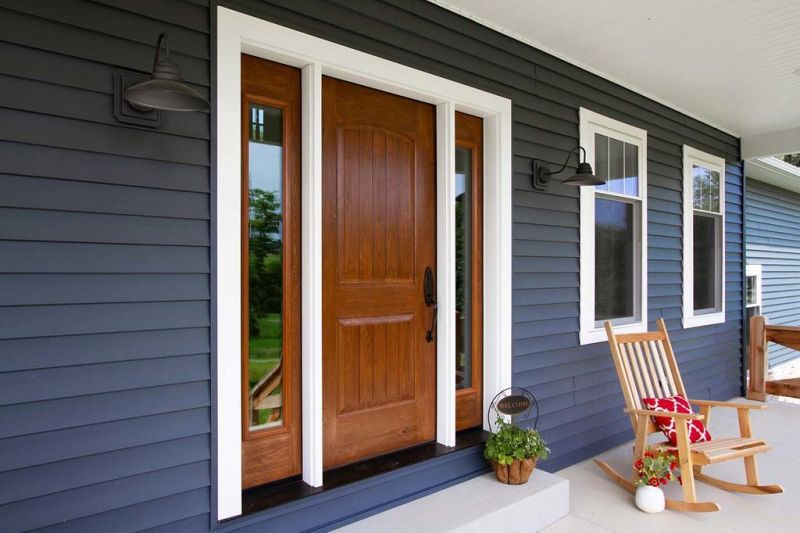 ProVia announced it received the 2021 ENERGY STAR Partner of the Year — Sustained Excellence Award from the U.S. Environmental Protection Agency and the U.S. Department of Energy. This is the 14th year ProVia has been recognized for protecting the environment through energy efficiency. The Sustained Excellence Award is the highest honor bestowed by the ENERGY STAR program.
Winners are part of a distinguished group that has made a long-term commitment to fighting climate change and protecting public health through energy efficiency. They are among the nation's leaders in driving value for the environment, the economy and the American people.
"At ProVia we consistently raise the bar in our engineering and manufacturing processes to bring top-performing products to market, as evidenced by this, our 14th ENERGY STAR award. We're honored to help American families and businesses save energy and money every day," ProVia President and CEO Brian Miller said.
"ENERGY STAR award-winning partners are showing the world that delivering real climate solutions makes good business sense and promotes job growth," EPA administrator Michael S. Regan said. "Many of them have been doing it for years, inspiring all of us who are committed to tackling the climate crisis and leading the way to a clean energy economy."
For more information about ProVia's ENERGY STAR program, visit www.provia.com/energystar.