Lunch after Church Jan. 19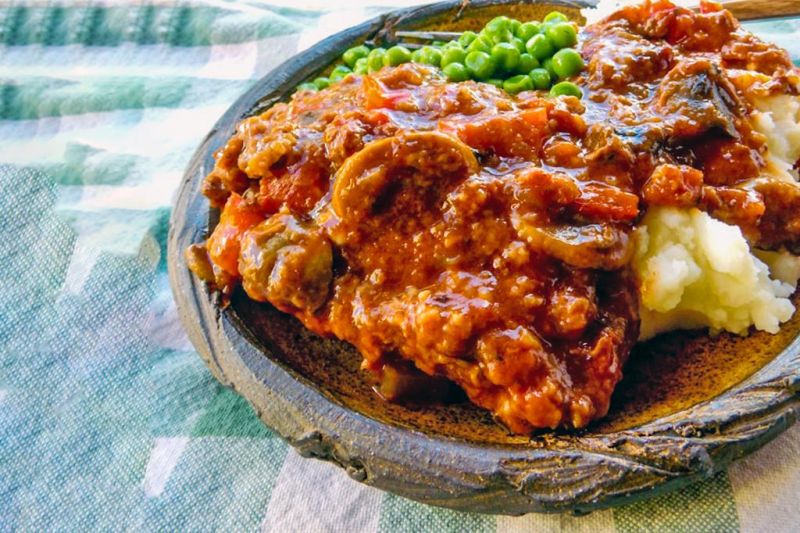 Lunch after Church at Otterbein United Methodist Church will be Sunday, Jan. 19 at 11:30 a.m. The menu will include Swiss steak, mashed potatoes and gravy, a vegetable, applesauce, rolls, dessert and beverages.
The cost will be $9 for adults, $5 for children age 6-11 and free for children age 5 and under.
Rev. Matt Garrabrant and everyone at Otterbein United Methodist Church welcome the public to the luncheon. Carryout will be available.
The church is located at 6025 Shepler Church Road SW, just 1/8 mile south of the Shepler/Fohl intersection in Navarre. The phone is 330-484-2776.