Mercy Road at Longenecker Fellowship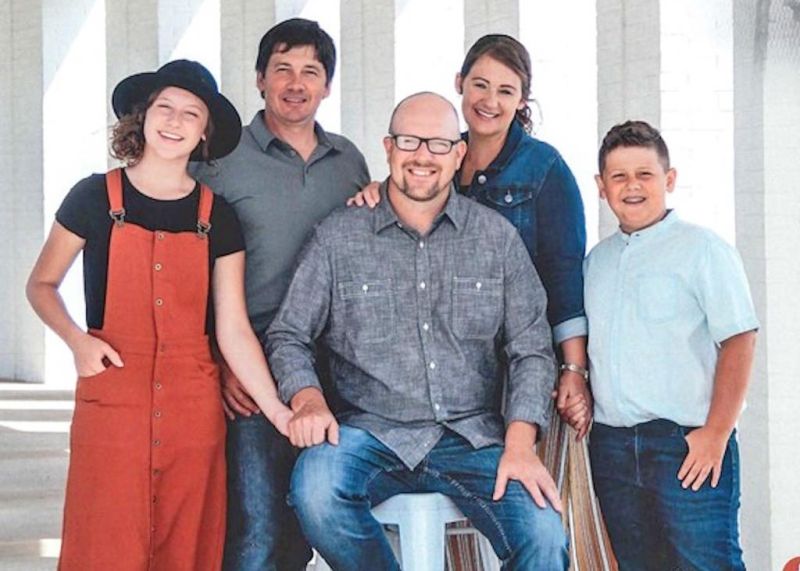 Longenecker Fellowship will host the Gospel Echoes Mercy Road Team on Sunday, June 19 at 10 a.m.
Jon and Karleen Sommers are team leaders from Goshen, Indiana, along with their children, Alexis and Tyler. Team members also include Karleen's brothers Kendal Eigsti and Christopher Eigsti. The team is in their 11th year of full-time ministry.
Their will be a carry-in following the service, and everyone is welcome. Longenecker Fellowship is at 2200 Township Road 606 in Dundee.