Crooked Run 4-H club meets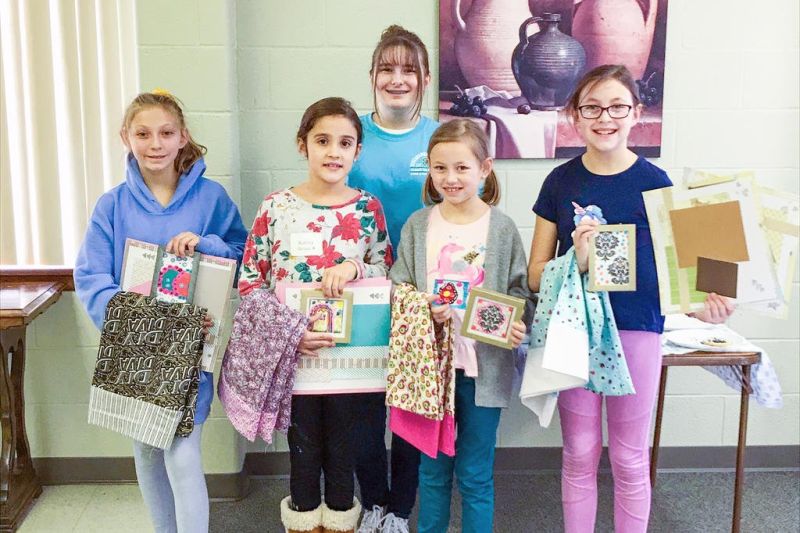 On March 8 the Crooked Run 4-H club gathered for its meeting. President Spencer Miday called the meeting to order. Members were scheduled to continue painting quilt squares for a community project. It was announced the members will sell pizza rollers for the annual fundraiser.
Members Sophia Liedtke, Aubrey Grove, Layla Schwartz and Quinn Schwartz attended "Create with 4-H Day." Participants were led in sewing, scrapbooking, cooking and an art project. Crooked Run 4-H member and Tuscarawas County Food and Fashion board member Jilliann Borter assisted in helping with the day's activities.
Hailey Schalbach gave a demonstration on "How to Care For Rabbits" as she included two 1-month-old bunnies in her presentation. The next meeting will be held March 22.