Hone your cube skills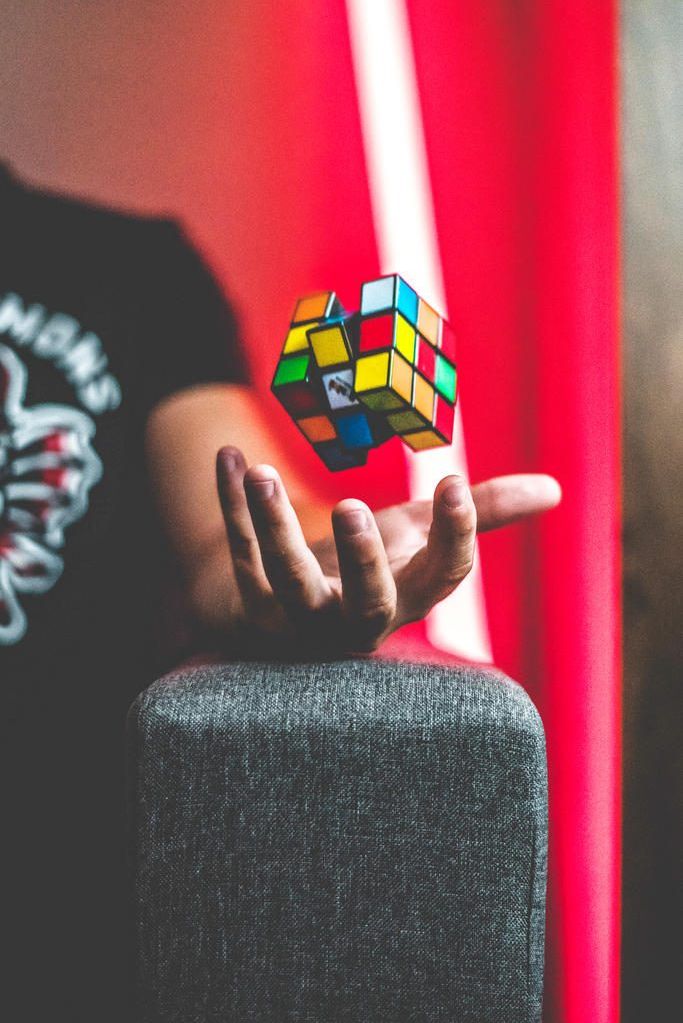 The Cubers Club will hold its first meeting of 2023 on Thursday, Jan. 5 at 6 p.m. in the lounge at the Dover Library, 525 N. Walnut St.
This is the place for enthusiasts of all ages and skill levels who want to hone their skills with Rubik's Cube.
Andy Basnett will give tips and strategies on how to improve your solve time. No registration is necessary.