Legion presents gift card to resident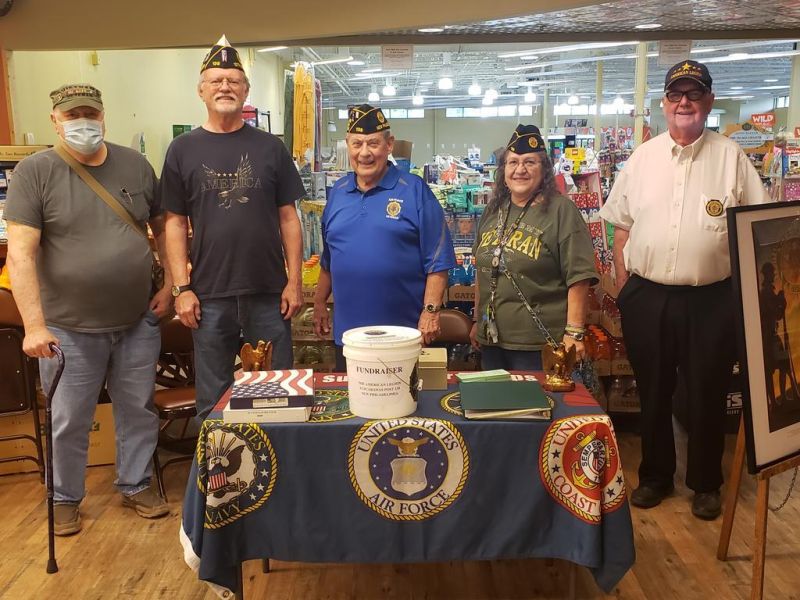 The New Philadelphia American Legion, Tuscarawas Post 139, drew the name of Manolo Villatoro on the winning ticket for a $400 Buehler's gift card on May 22. The gift card can be use at the New Philadelphia or Dover store.
All of the money raised at the American Legion Post 139 fundraisers are used to pay for the American Legion Post local community high school Legion programs and military veterans programs.
The American Legion, Post 139, is very grateful for all of the financial assistance it has received to support their programs. These include the Boys State and Girls State programs for the New Philadelphia and Tuscarawas Central Catholic High Schools; the Post Gift for the Yanks Program to assist wounded veterans in Ohio Veteran Hospitals; the local Legion Baseball program; and the other post community programs.
"Without the financial assistance from our community companies and residents, these wonderful programs would not have continued during our 100 years of existence and community service," said Post Commander, Ronald W. Crabtree.