Northwestern Ruritans honor Wigal at meeting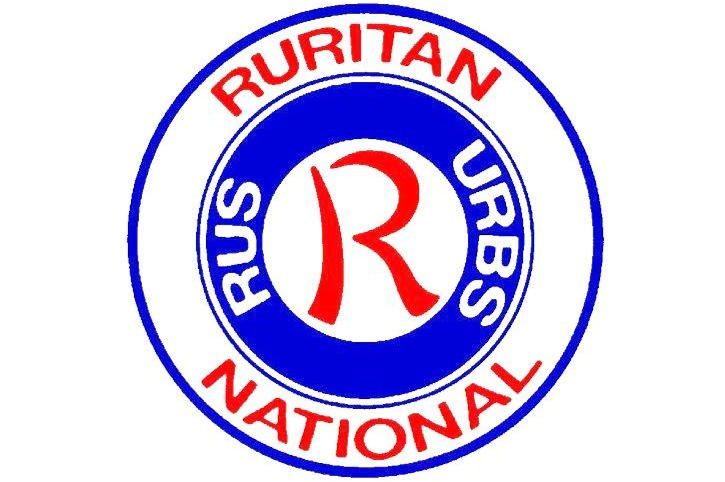 The Northwestern Ruritan Club recently met for the monthly dinner/meeting at Northwestern High School.
President Kim Wellert welcomed members, and prayers were extended to the family of Town and Country firefighter Philip Wigal, who was killed in an accident. He graduated from NWHS in 2006. The club gave the family special wind chimes as a memorial to Wigal.
The group joined in singing "America." The invocation was given by Jim Johnson, and the dinner was prepared by school cooks.
A program on buying and selling real estate was given by club members Michelle and Jamie Bowman, the Bowman Team with Cutler Real Estate. They both were raised in the area, graduated from NWHS, their children go to Northwestern schools and they reside in Chester Township. They are involved in the community with the Ruritans, their church and the school's athletic programs.
The Bowmans were licensed in 2015 and are licensed to sell real estate in the entire state of Ohio, their focus being Wayne, Ashland, Medina and Holmes counties with a hyperfocus in the Northwestern School District. They specialize in residential, commercial, farms and auction properties, utilizing a partnership with Kaufman Realty & Auctions.
Michelle Bowman's treasurer's report was approved subject to audit. Randy Tegtmeier reported the Pancake/Sausage Day held March 12 went well. Next year he suggested adding another grill to better keep up during the busy time. He also suggested that next year the hours of 7 a.m. to 2 p.m. be the same as this year.
The following have signed up to man the recycling bins at the Congress Township House from 9 a.m. to noon: Phil Keener on Saturday, May 7 and Chuck Beck on Saturday, May 21.
A motion was passed that the club give each of the 12 Northwestern High seniors selected by the committee a $550 scholarship. The students will be recognized at the May 9 meeting.
Outstanding businesses in the community to be recognized at the May 9 meeting are the American Legion Ladies Auxiliary Post 523 Lodi/West Salem and Frito-Lay of Wooster Manufacturing Facility.
Beck reported the Husky Brigade will send packages to five overseas service people. They will pack the boxes after the next meeting, and club members are making cookies to send.
Dave Howman reported the JD Two Cylinder Show will be June 16-18 at the Wayne County Fairgrounds. There will be a sign-up sheet to work at the gate those days.
The next meeting will be May 9 with the dinner/meeting at 6:30 p.m. in the NWHS cafeteria with scholarship winners and outstanding businesses to be recognized. Directors will meet at 6 p.m. in the school library. With no more business, the meeting was adjourned with the recitation of the Pledge of Allegiance.