NWN Ruritans hold June meeting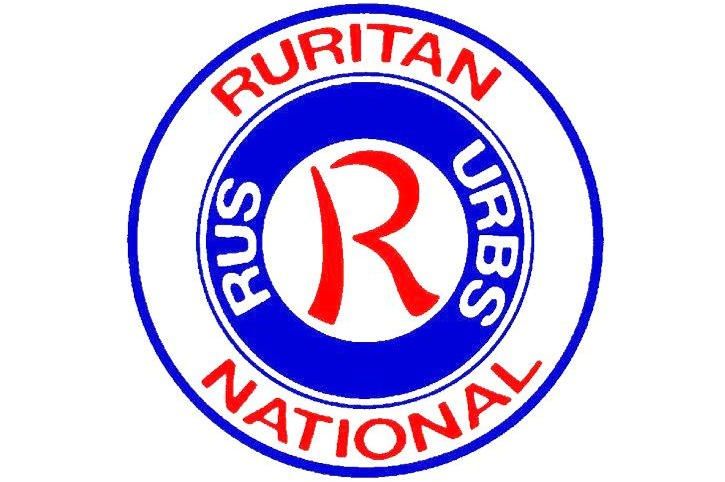 The Northwestern Ruritan Club met on June 14 at Northwestern High School. President Kim Wellert welcomed members present and guests: Wayne County Commissioner Ron Amstutz, and Zone 9 Gov. Ted Payn. It was regretfully reported that club member Richard Geitgey had passed away on June 3. The group joined in the singing of "America" and the invocation was given by Wellert. The dinner prepared by school cooks was enjoyed.
Commissioner Amstutz gave a very extensive report on the priority projects of the Wayne County Commissioners, a position he shares with Sue Smail and Becky Foster. The COVID-19 pandemic has taken high priority and a website was established to keep people informed. The CARES Act has been giving small business grants, food distribution grants, safety related accommodations, personal protective equipment, and information coordination. Another priority project is strengthening the criminal justice system with a strategic action plan and relocating dispatch services (which is done) and the Common Pleas Court Adult Probation. Stabilizing juvenile assessment has high priority also! A new county communications tower is "in the works." Community improvements include: the establishment of a "land bank;" airport improvements; household hazardous wastes; wastewater planning and policy; agricultural security areas; targeting renovation, preservation and development of buildings, etc.; improve rural development regulations; and to revise wastewater development policy. Their ultimate goal is to keep "Wayne County Strong."
Zone 9 Gov. Payn presented, with congratulations, two gold certificates from the Ohio District for outstanding community service by the Citizenship and Patriotism Committee (headed by Jamie Bowman) and the Social Development Committee (headed by Sherri Wellert). He is pleased the club is back to regular meetings now since the COVID-19 pandemic and is doing well.
The May 10 meeting minutes were read and approved. Michelle Bowman's treasurer's report was approved subject to audit. Thank you notes for their scholarships were read from Lizzy Howman, Tamar Walton, and Emma Zemancik. A motion was passed that the club make donations to the Christian Children's Home; to the Wooster Salvation Army; to West Salem Outreach; to St. Jude's Hospital (which is a Ruritan National Project); and to the Wayne County Rails to Trails.
Jamie Bowman reported that the "Parade of Flags" that have been out for Memorial Day, the NWHS graduation, and Flag Day, can be taken down this week. They will be put back up for Independence Day, July 4. Members signed up for "manning" the recycling bins at the Congress Township Building on June 19, July 3, and July 17. Chuck Beck reported that the roadside cleanup between Pleasant Home and Lattasburg went well with nine members helping. Dick Wiley reported the annual West Salem bike race will be July 10 beginning at 8 a.m. Profits will go to the Old School House in West Salem.
The July 12 Club meeting/dinner will be at 7 p.m. at The Barn Restaurant in Smithville, with spouses and friends invited. The program will be by the Fellowship Committee. The Directors will meet that evening at 6:15 p.m. With no more business, the meeting was adjourned with the recitation of the "Pledge of Allegiance."