NWN Ruritans plan Pancake Day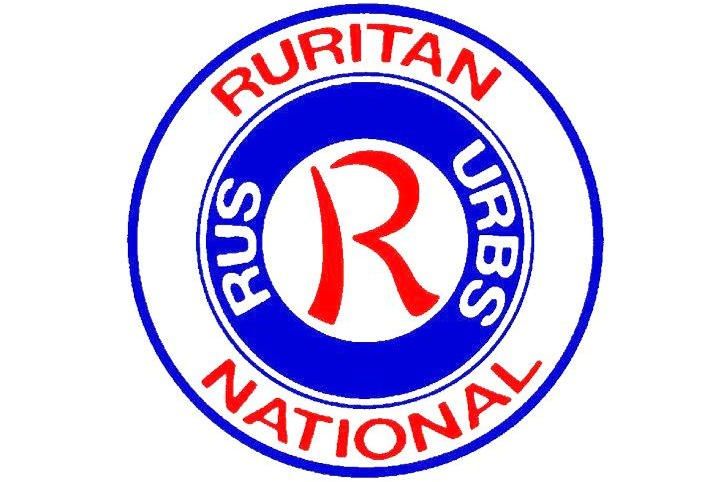 The Northwestern Ruritan Club met Jan. 9 at Northwestern High School. President Kim Wellert welcomed members, the group joined in singing "America," the invocation was given by Jim Johnson and the meat loaf dinner was served by the NWHS cooks.
Members received gold honor certificates from Ruritan National for recognition of outstanding and meritorious community service by the club in the fields of citizenship and patriotism, chaired by Jamie Bowman, and social development, chaired by Sherri Wellert. Thank-you notes were received from Panda Preschool, Wooster Salvation Army and West Salem Outreach & Food Pantry for donations from the club; from the Mohican Church for the donation of coats, gloves and hats; and from scholarship winner Emma Nicholson.
The following have signed up to assist people at the Congress Township House recycling bins from 9 a.m. to noon: Phil Keener on Jan. 21, Dick Wiley on Feb. 4 and Paul Bartholomew on Feb. 18.
Randy Tegtmeier presented plans for the Pancake/Sausage Day on March 11 from 7 a.m. to 2 p.m. Members will sell place-mat ads and also were asked to help set up on March 10.
Bowman said several more flags will be purchased for the Parade of Flags. Flags will be put out every national holiday in 2023. Committees then met to discuss plans for the year.
The meeting was adjourned with the recitation of the Pledge of Allegiance. The next dinner/meeting will be Feb. 13 at 6:30 p.m. at Northwestern High School, with the program by the food drive and charity committee. Directors will meet at 6 p.m.