Pringle is the latest best weekly loser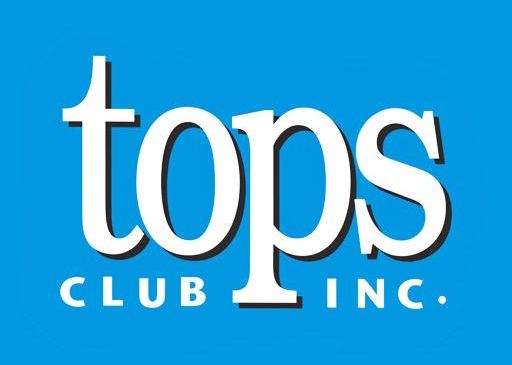 On July 27, TOPS OH#1573 Nashville opened with pledges. Geneva Pringle was best weekly loser. She said to eat smaller portions and keep hydrated. Leo Tope was best monthly loser, and Joni Schonauer was appointed as new member coach.
For the program Pringle led a roundtable discussion on the pros and cons of eating at a buffet.
TOPS meets on Wednesdays at the Nashville Global Methodist Church at 5:30 p.m. with weigh-in at 5 p.m. For more information call 234-301-2110 or 330-600-2649.