Tope is tops at TOPS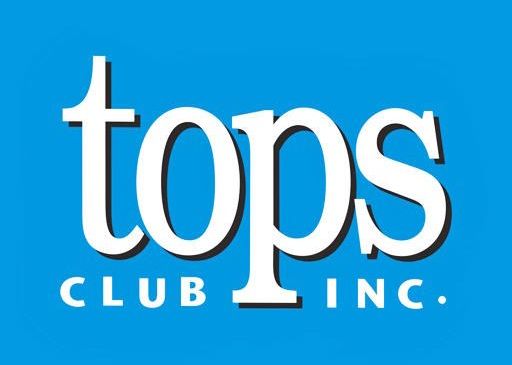 On July 26, TOPS OH157 opened with pledges. Leo Tope was best weekly loser. He said to eat at home. Lana Rush was best weekly KOPS.
For the program Sondra Martini read an article from the September issue of Woman's World. It told of Patsy Casteen's journey of losing 101 pounds through a lifestyle change with the help of her TOPS Club. She averaged a half-pound loss each week.
Due to the Holmes County Fair next week, Wednesday, Aug. 10 will be weigh-in only from 5 p.m. on.
For more information on the club, call 330-231-1382 or 330-600-2649.