TOPS 1173 meets in Nashville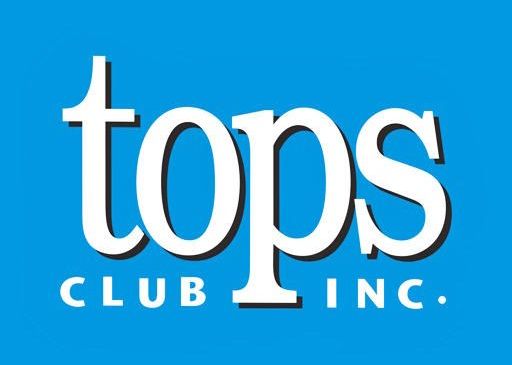 On June 8 TOPS OH157 had a no gainer with 7 ½ pounds lost. Leo Tope was best loser. He said to eat smaller portions and watch your calories. Lana Tush was best KOPS. Lisa Rush brought bokacha from her garden to share with members. It is a new vegetable to many, and she explained how to cook and use it.
For the program Sondra Martini demonstrated using walking poles and walking sticks. She showed how to stand, position of hands and the angle of arms. One should look for a lightweight, collapsible and durable stick. Benefits of using are balance, improved posture, help with joint pain and protection of knees. Sticks and poles promote the use of 90% of all muscles including those that support the back. They help build strength, improve cardiovascular function and burn 40% more calories than regular walking.
The club meets each Wednesday at the Nashville United Methodist Church at 5:30 p.m. with weigh-in at 5 p.m. For more information call 330-231-1382 or 330-600-2649.