TOPS 1573 holds meeting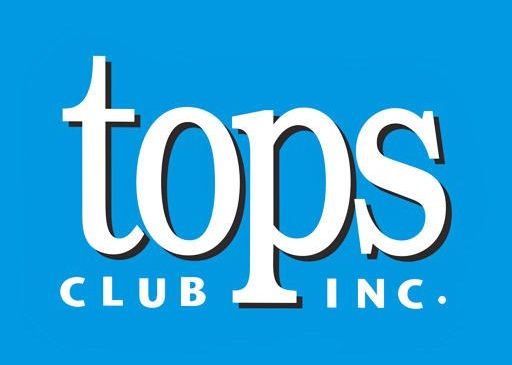 On March 9, TOPS OH1573 Nashville opened with pledges. Geneva Pringle was the best re-dedicated loser, and she said drink more water and eat less carbs. Lana Rush was the best weekly KOPS, and her advice was no cake or cookies.
Jackie Genetin RDN, LD from Pomerene Hospital was the guest speaker. She went over a food group chart, discussing the nutritional values, calories, fiber, and energy of each of the 5 food groups. Each meal should have at least 3 food groups and for snacks select 1 or 2 different food groups.
TOPS Club meets each Wednesday at 5:30 p.m. with weigh-in at 5 at the Nashville United Methodist Church. All are welcome. For more information, call 419-827-2294 or 330-600-2649.