TOPS learns to keep moving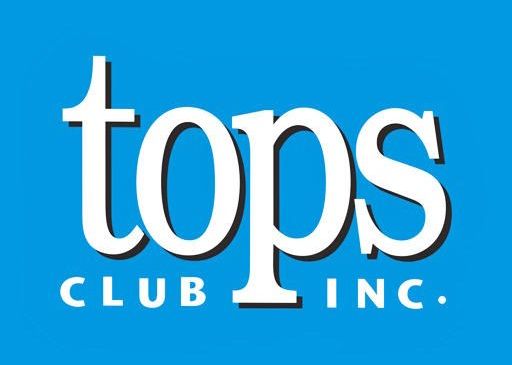 On Aug. 17, TOPS OH1573 had a No Gainer, losing 9 ¼ pounds among five persons. Geneva Pringle was best weekly loser. She said to eat fruit and vegetables. Lana Rush was best weekly KOPS.
Bonnie Porter reported on a program for seniors at the Holmes County Fair emphasizing how important it is for seniors to keep moving and exercising.
TOPS OH1573 meets at the Nashville United Methodist Church at 5:30 p.m. with weigh-in at 5 p.m. For more information call 330-231-1382 or 330-600-2649.