TOPS learns weight-loss myths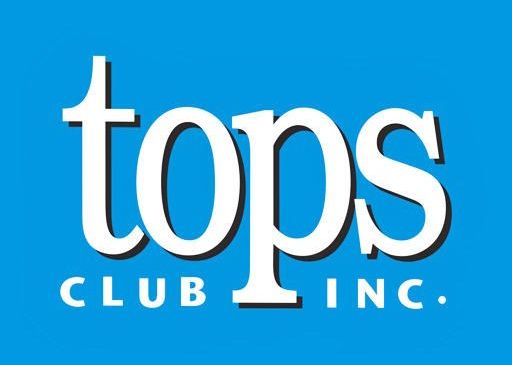 On Aug. 30, TOPS OH#1573 Nashville opened with pledges. Leo Tope was best weekly loser. He said to eat smaller portions and drink water. Geneva Pringle was best monthly loser, and Lana Rush was best weekly and monthly KOPS.
Bonnie Porter presented a program from TOPS website titled Nutrition Myths Debunked by Dena McDowell. Eight myths listed include fad diets work, weight-loss pills help burn calories, skipping meals promotes weight loss, carbohydrates are fattening, cold water burns calories faster, eating at night causes weight gain, avoiding eating at restaurants is helpful and eating less than 1,000 helps weight loss for good. Porter researched the products COLO and Truly. Neither product is yet regulated by the FDA.
TOPS meets Wednesdays at the Nashville Global Methodist Church at 5:30 p.m. with weigh-in at 5 p.m. For more information call 234-301-2110 or 330-600-2649.