TOPS OH1573 holds meetings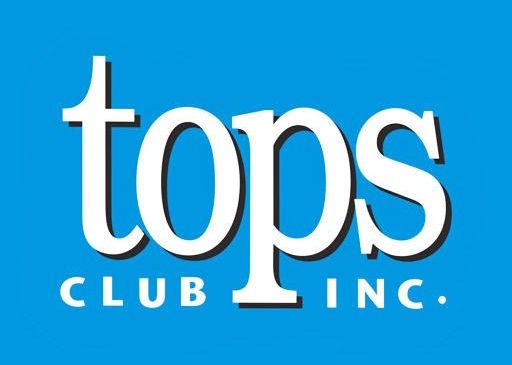 On April 20, TOPS OH1573 opened with pledges. Leo Tope was the best loser. He said to eat smaller portions. Lana Tush was best KOPS.
For the program Joni Schonauer read an article titled "Spring Cleaning Your Life." First, spring clean your clothes, getting rid of outsized items. Then pitch old ideas. Next, walk with a walking pole. It will help exercise your upper body. You can walk in place at home. A walking partner helps maintain a routine.
The club meets each Wednesday at 5:30 p.m. with weigh-in at 5 p.m. at the Nashville United Methodist Church. Starting June 28, TOPS will meet on Tuesdays for six weeks.
For more information call 330-231-1382 or 330-600-2649.