Wooster Music Club holds holiday program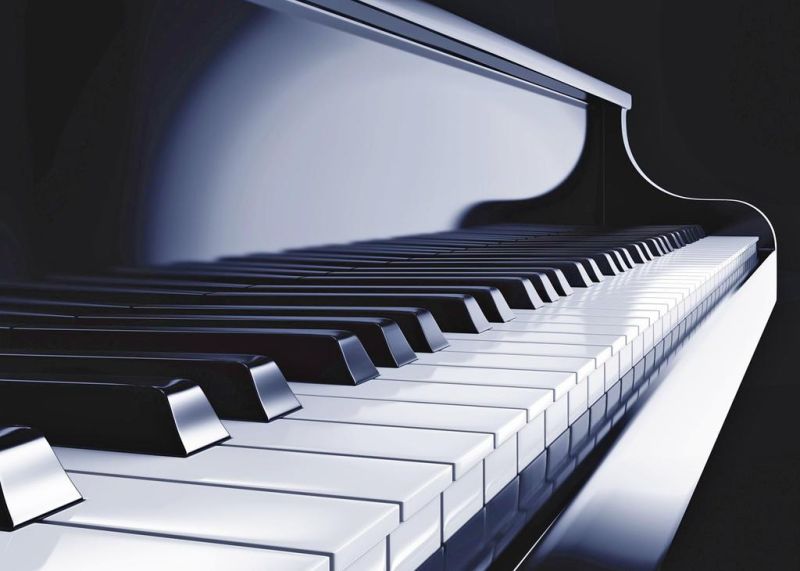 The Wooster Music Club presented a holiday program for its December meeting at Wesley Hall in the Wooster United Methodist Church.
Vocalist Charlotte Marsh sang three Christmas melodies. Her first selection was "I Heard the Bells on Christmas Day," written by Bernie Herms and Mark Hall. This well-known Christmas song is based on the 1863 poem, "Christmas Bells," by American poet Henry Wadsworth Longfellow. This was followed by "Child of Love," written by Mark D. Lee, Matthew West and Steve Hindalong. Her final selection was "Still Her Little Child" with words and music by Ray Boltz and Steve Millikan. Marsh used prerecorded music as her accompaniment.
A handbell choir consisting of four ringers — Margaret Bourne, Kathy Helmuth, Marilyn Hyde and Suzanne Feltner — performed six selections of Christmas carols: "I Saw Three Ships," "Infant Holy," "Ding Dong Merrily on High," "Bring a Torch Jeanette, Isabella," "I Heard the Bells on Christmas Day" accompanied by pianist Stephanie Musselman and "We Wish You a Merry Christmas."
Throughout the performance Hyde gave facts about bells and the evolution of handbells. For example, the largest bell in existence sits in the Kremlin and weighs 216 tons. It is known as the Tsar bell and was cast in 1734, commissioned by Empress Anna for Tsar Alexey.
Handbells came about in the 1700s constructed out of wood. Around 1720 the Cor brothers from Wiltshire England cast the first bronze handbells, and their popularity grew from hence forward, creating bell choirs for all to enjoy.
A quartet of musicians — Denice Miller (flute), Annie Gerig (English horn), Cheryl Anderson (Celtic harp) and Alicia Wallace (piano) — played a medley of traditional and nontraditional Christmas carols. Pieces, to name a few, included "Angels We Have Heard on High," "In the Bleak Mid-Winter," "We Three Kings," and "Traditions of Christmas" by Chip Davis and popularized by Mannheim Steamroller.
Another carol performed was "The Ukrainian Bell Carol," a piece that is symbolic to Ukrainians as they fight to maintain their separate identity as a people, country and culture. The audience was asked to say a silent prayer for the Ukrainian people as they listened. Throughout the performance Anderson showcased various aspects of the Celtic harp and how it is played in various keys along with its percussive capabilities, similar to string instruments.
The program concluded with poetry. Joan Swartz recited three poems — "Winter Time" by Robert Louis Stevenson, "At Christmas" by Edgar Guest and "Music on Christmas Morning" by Anne Bronte. Neil Marks, a guest poet, recited three of his original works — "There Is No Cure for Love," "Autumn in a Single Tree" and "Terminus."
The evening concluded with refreshments.
The Wooster Music Club meets the first Tuesday of the month at 6:30 p.m. from September through May with the exception of January and February at Wesley Hall in the Wooster United Methodist Church. Guests are welcome.