College of Wooster to stay remote through rest of fall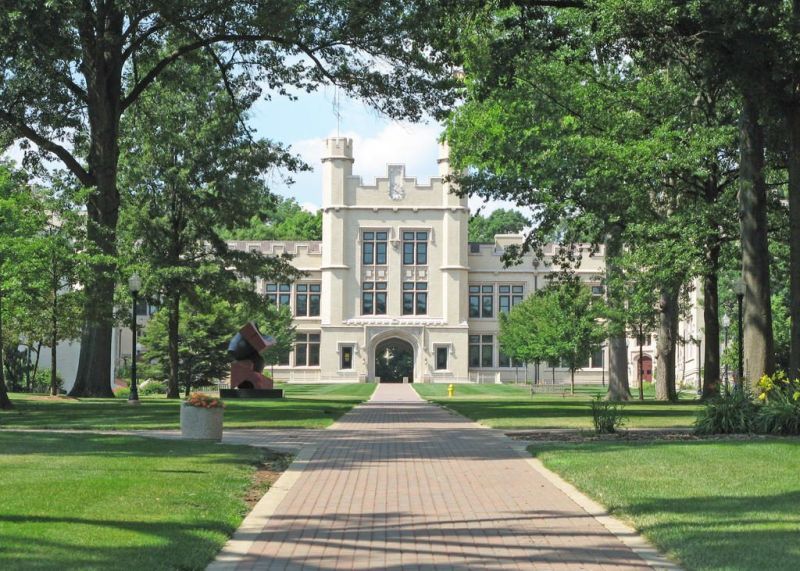 In consultation with public health experts, The College of Wooster announced it will extend remote learning for the remainder of fall semester, which will end Nov. 24.
A rise in COVID-19 cases necessitated the move to remote operations that was announced by the school on Oct. 12.
On Oct. 8 four positive COVID-19 tests were reported on campus, and after that, an additional six positive tests were reported. Despite testing, contact tracing and quarantining, as well as the move to online classes, the number of cases continued to climb.
Students will be allowed to stay on campus through the end of the term. With the semester ending just before Thanksgiving, all final papers and other classroom requirements have been designed so they can be done remotely.
The college said decisions on changes to the spring semester will be made later this fall.
The cases appear to be related to two clusters of individuals connected through living and social circles.
According to the school, some spread of COVID-19 took place when students brought food to their dorm rooms and ate there, in a small space, with a few friends who are not their roommates, as well as at several social events on campus.