Orrville BOE okays calendar adjustment due to eclipse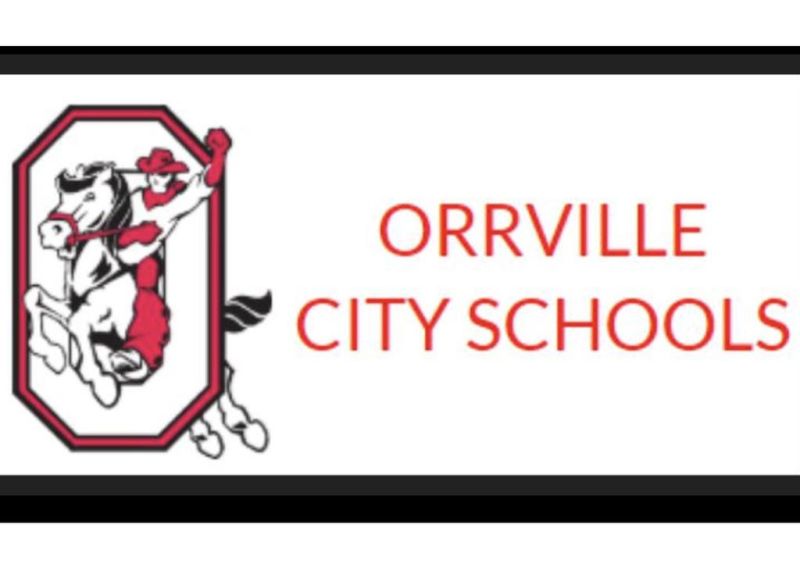 The Orrville Board of Education met Oct. 19 at Orrville High School for its regular monthly meeting.
The meeting opened with Orrville first-graders presenting their literacy projects. Thereafter, building principals provided updates on their buildings, and there was an opportunity for various members of the public to voice their concerns and opinions to the board.
The board moved on to approving a series of payments, policies and resolutions including the following:
—The September 2023 financial report.
—The Orrville City Schools five-year forecast.
—Payment in lieu of transportation for 78 students.
—A resolution to proceed with the proposed settlement of the JUUL litigation.
—A Memorandum of Understanding with the Education Association of Orrville/OEA/NEA regarding the language in Article 6, Section A(10) of the current collective bargaining agreement.
—Dr. Amy Meredith for psychological observations.
—A service agreement between Orrville City Schools and The Village Network.
—An addendum to LLA Therapy Contract to include speech therapy services.
—A $150 donation from AC Gilbert Heritage Society for STEM Club's Walking Robot Challenge.
Part of the superintendent's agenda that was approved included an adjustment to the 2023-24 school calendar in order to make April 8, 2024, a nonstudent day with a half-day teacher work day due to the solar eclipse.
The board then adjourned to executive session for the purpose of discussing the appointment, employment, dismissal, discipline, promotion, demotion or compensation of an employee and negotiations.
The next board meeting will be held Nov. 16 at 5:30 p.m. at Orrville High School.