Bozzo new perioperative director at WCH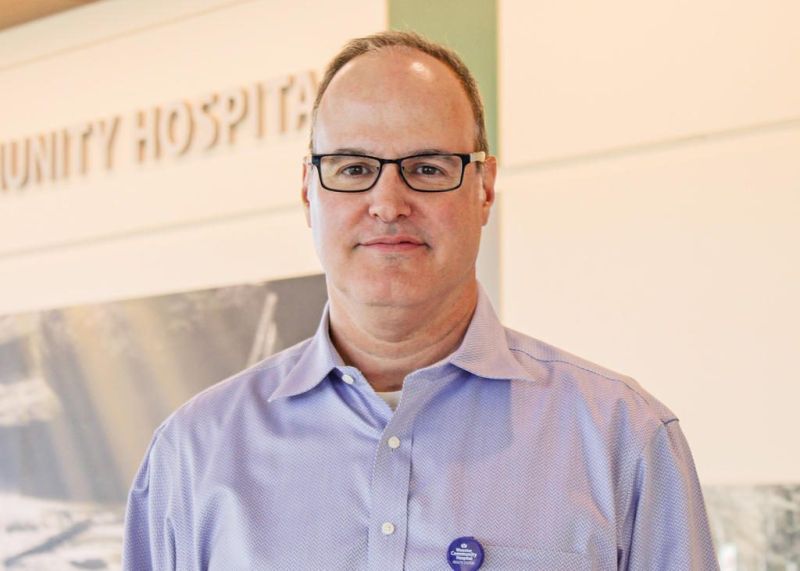 Wooster Community Hospital Health System recently announced the appointment of Michael Bozzo as director of perioperative services. As a perioperative nurse and U.S. Army veteran, Bozzo has demonstrated a commitment to excellence and community.
Bozzo was previously director of perioperative services at Wood County Hospital in Bowling Green. During his tenure he managed a department that increased surgery volume by 150%, launched robotic surgery and interventional pain-management programs, and co-chaired the hospital quality program. His education includes a Bachelor of Science in Biology from Purdue University, a Bachelor of Science in Nursing from the University of San Francisco and a Master of Business Administration from Bowling Green State University. In addition, Bozzo served in the U.S. Army for 24 years, working as a surgical nurse and leader across the United States and around the globe.
Bozzo and his family were drawn to the community of Wooster, especially the WCH staff. "When I interviewed, it was refreshing to hear that the staff were still pretty upbeat about how they got through COVID," Bozzo said. "Those are folks I want to work with."
In his new role, Bozzo is responsible for coordinating the efforts of the surgery department including sterile processing, ambulatory care and post-anesthesia recovery services. His plan is to work closely with the department and organization to continue to serve the needs of the community. His goals for WCH include adopting advanced technology, continual process improvement and attracting more surgeons to WCH.
"For me, it's about serving the community," Bozzo said. "This is about continuing the WCH tradition of delivering high-quality surgical care, so we can meet the needs of the community today and in the future. Our goal is to be the surgery department of choice for the people of Wooster and the surrounding area."