Porter adds his name to list of WHMS wrestling greats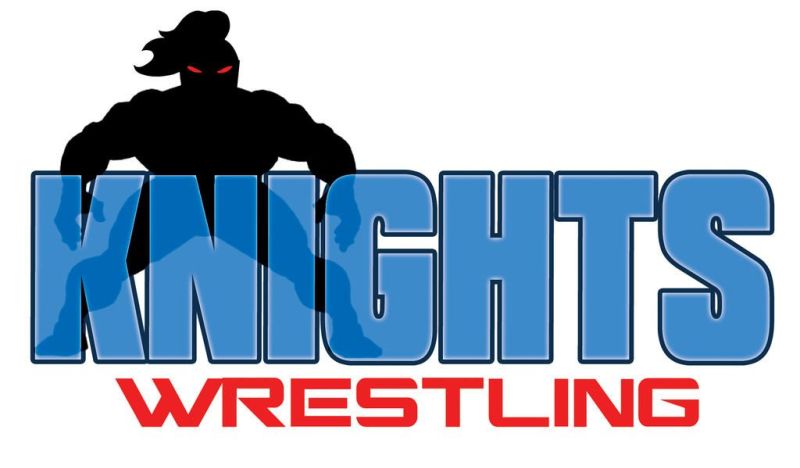 West Holmes Middle School wrestlers Louden Dixon (seventh grade, 120) and Cole Porter (eighth grade, 164) earned All-Ohio honors after placing in the Top 8 of their respective weight class at the 22nd Ohio Athletic Committee Junior High State Championship Tournament held Saturday and Sunday, March 20-21 at the Covelli Centre in Youngstown.
Porter earned fourth-place honors while Dixon placed seventh. Both wrestlers finished the tournament with 4-2 records including two fall wins for Porter and a single fall win for Dixon.
Porter, who was 2-0 on Saturday, notched a 2-0 decision win over Chris Fair (unattached) in Sunday afternoon's championship quarterfinal, sewing up junior high All-Ohio honors and advancing him to the championship semifinals, where his winning streak came to a halt. Porter dropped a hard-fought 5-2 decision to Jacob Heath of Akron St. Vincent St. Mary Shamrock Wrestling Club.
Porter rebounded with a 4-2 decision victory in the consolation semifinals, topping Hunter Dietrich of Warner Elite Wrestling Club. Porter settled for fourth-place honors after suffering a fall loss to Riley McPherson of Brecksville-Broadview Heights Wrestling Club in the third-place match. Porter's fourth-place finish is the highest by a WHMS wrestler since 2015 when Cael Woods placed fourth at the OAC junior high state tournament.
Dixon posted a 2-0 mark on the opening day of the tournament but was upended in Sunday morning's championship quarterfinals by eventual state champion Phoenix Contos of Burnett Trained Wrestling Club by fall. Fighting back through the consolation rounds, Dixon posted a fall win at 1:46 in the sixth round over Christian Browning of Crooksville Wrestling Club to stay alive. Dixon lost a tight 4-2 decision to Aiden King of DiSabato Wrestling Club in the consolation quarterfinals but rebounded with a 3-1 decision victory over Ryan Hurley of Neighborhood Wrestling Club in the seventh-place match.
For Knights Peyton Martin (seventh grade, 84) and eighth-grade wrestlers AAJ Roberts (96 pounds), Macin Miller (102), Mac Miller (108) and Hunter McCluggage (114), their tournament runs came to an end Sunday morning.
Martin went 1-2 with one fall win, pinning Joe Schnurstein of Spatola Wrestling Club at 2:39 in the consolation third round and then fell from the tournament after an 11-1 major decision loss to Ethan Dimos of Massillon Perry Wrestling Club in the fourth round of consolations.
Roberts went 1-2 and also was eliminated in the consolation fourth round, suffering a 6-0 decision setback to Lyric Dickerson of Washington Court House Miami Trace Wrestling Club in his first match of the day.
The Miller twins, Macin, who went 2-2 with one fall, and Mac, who was 1-2 with one fall, both lost their opening matches on Sunday. Macin Miller lost by a 3-0 count to Aiden Bohinc of Mentor Wrestling Club in the consolation third round. Mac Miller fell from the tournament after a 10-3 decision loss to Marshall Morency of Cincinnati Anderson Wrestling Club in Sunday's consolation fourth round.
McCluggage went 1-2 and also was eliminated in his first bout on Sunday after a 6-2 decision loss to Treven Angus (unattached) in the fourth round of consolations.