We can count on Colby as mayor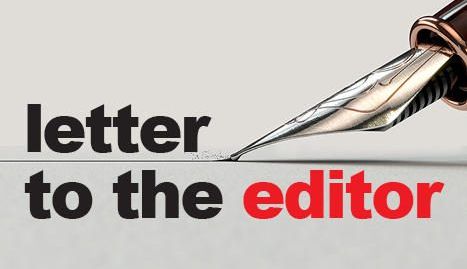 Letter to the Editor,
I urge the residents of Dover to vote for Colby Byrom for mayor because we can count on Colby to do what must be done to move Dover forward at this critical time. A leader must be secure enough in their own abilities to be able to sincerely listen to questions and consider the merits of differing opinions. Colby has proven his ability to work with others by serving on many community boards, receiving the United States Air Force Accommodation Medal for service above and beyond the call of duty, and serving as deacon of the local First Baptist Church.
Colby has proven his desire to make our community a better place to live by his years of volunteer service for various organizations that serve those with drug, alcohol and mental health struggles; the developmentally disabled; and senior citizens. He currently serves as a member of both the Dover High School Finance Committee and Tuscarawas County Community Corrections Planning Board. Colby shows up when the work needs done, never expects praise for his work and can always be counted on to do the right thing.
Colby also has the work experience and education to serve as mayor. He holds two bachelor's degrees and a master's degree. In addition to other work experience, Colby has previously served as the senior accountant for the Tuscarawas County Auditor's Office and as treasurer for the City of Dover. With his knowledge and experience working with public funds, Colby is prepared to keep our city fiscally sound.
I support Colby Byrom because I know him to be a trustworthy and reliable person, and I believe he will bring his experience of working successfully with people from many walks of life and with differing views to the mayor's office.
Mary Wade Space
Dover