What to know about heart disease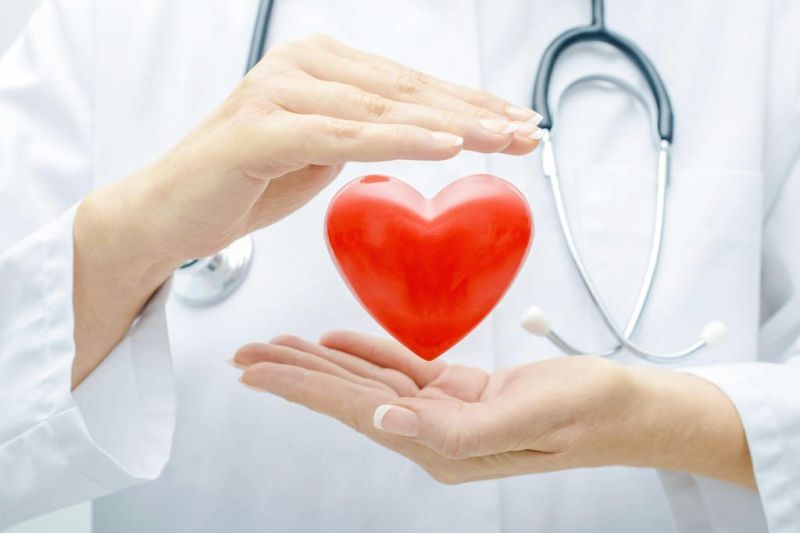 Cardiovascular disease is an encompassing term for any condition that involves the heart and its directly connected blood vessels. Usually this type of disease is associated with fatty deposit buildup inside the arteries. It also increases the risk of blood clots.
Cardiovascular disease is one of the primary causes of death throughout the world, but it can be prevented and controlled by starting and maintaining a healthy lifestyle.
Below are several of the most common health issues cardiovascular disease can cause and what you can do about them:
Coronary artery disease is the most common heart issue in the U.S. This causes a reduced or blocked flow of oxygenated blood to the heart, and the lack of oxygen-rich blood can lead to aheart attack, also called a myocardial infarction. A heart attack is a serious health condition wherein there is not enough oxygenated blood being supplied to the heart. It also can lead toangina, chest pain resulting from reduced blood flow to the heart. It is usually not life-threatening, although it is a possible warning sign of heart attack or stroke risk. In addition it can lead tocongestive heart failure, a condition whereby the heart cannot pump blood to the body effectively. It is usually caused by coronary artery disease and high blood pressure.
A stroke takes place when the blood supply to a part of the brain is stopped by a blockage or bleeding within the brain. This can cause brain damage and even possible death if the case is severe. A mini-stroke, or transient ischemic attack, is similar to a normal stroke, except there is only a temporary disruption to the brain's blood flow.
An aortic aneurysm causes an outward bulge in the aorta. The aorta is the artery that is responsible for carrying blood directly from the heart to the rest of the body. This condition does not present any apparent symptoms, but it could potentially burst and cause life-threatening internal bleeding.
Wooster Community Hospital Health System offers cardiovascular services by experienced health-care practitioners to diagnose and treat heart conditions. To schedule a consultation, call the Wooster Heart Group at 330-202-5700.