Wooster native serves on breast cancer board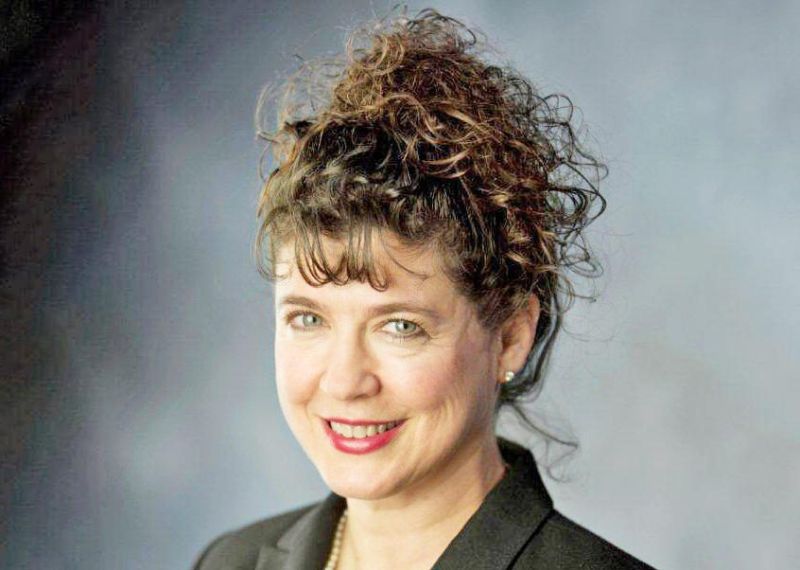 Janel Wright, a Wooster native, recently participated as a consumer reviewer in the evaluation of research applications submitted to the Breast Cancer Research Program, the group started by the U.S. Department of Defense in order to decide how the millions of dollars appropriated by Congress will be spent on breast cancer research.
Wright, a 1980 graduate of Wooster High who earned a law degree at Ohio State, is currently a hearing officer for the State of Alaska's Workers' Compensation Division and lives in Anchorage. She was nominated for participation in the program by Whit's End Community Place of Wooster.
As a consumer reviewer, she was a full voting member, along with prominent scientists, at meetings to help determine how the $150 million appropriated by Congress will be spent on breast cancer research. Consumer reviewers are asked to represent the collective view of patients by preparing comments on the impact of the research on issues such as diagnosis, treatment and quality of life.
"Working side by side with scientists who have devoted their professional careers to finding cures for breast cancer gave me great hope that one day no person's life will be ended by the disease," said Wright, a triple negative breast cancer survivor herself. "The scientists gave full consideration to each of my questions and valued my opinions regarding the impact of each proposed research project.
"The consumers' voice coupled with the scientists' expert knowledge assures the funds appropriated for breast cancer research will be wisely spent to prevent and cure breast cancer."
Wright, who also is on the national board of directors for the American Diabetes Association, worked with a panel of seven scientists who specialize in breast cancer research and one other consumer advocate.
"I am inspired by the scientists' commitment and genius intellect dedicated to helping all people with or affected by breast cancer," she said. "I am also grateful for Whit's End's nomination and support so I could take part in this program."
Consumer advocates and scientists have worked together in this unique partnership to evaluate the merit of research applications since 1992.
Researchers applying to the BCRP propose to end breast cancer by funding innovative, high-impact research through a partnership of scientists and consumers. The BCRP fills important gaps by supporting groundbreaking research while encouraging out-of-the box thinking.
The DoD Breast Cancer Research Program plays a leading role in the fight against breast cancer through its focus on innovative and impactful research that will bring an end to the disease.