Akron Children's opens Millersburg pediatrics site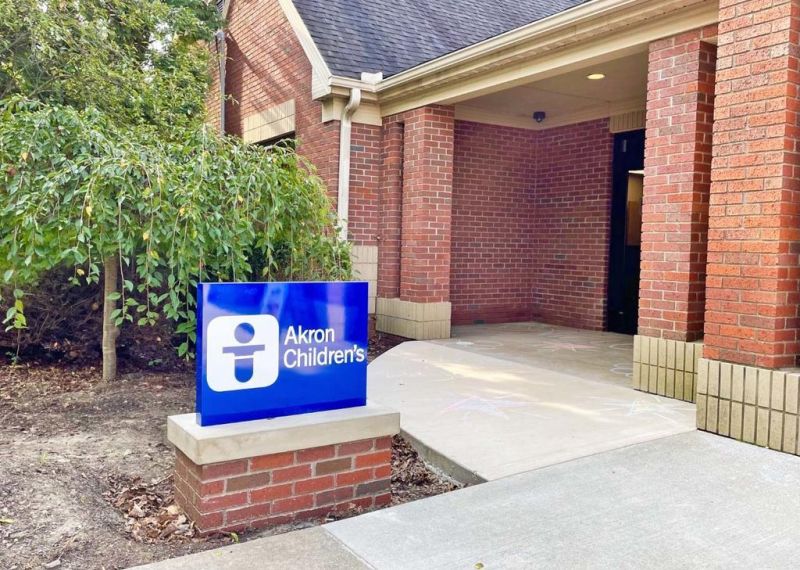 Akron Children's will provide pediatric primary care to Millersburg and surrounding communities with the opening of a new practice on Sept. 14.
Pediatric primary care will be provided by Todd McMillen, MD, and certified nurse practitioner Michelle Walker at the new facility, located in the Millersburg Medical Center, 1261 Wooster Road, Suite 200. The office also will house an Akron Children's Hospital hematology/oncology clinic for bleeding disorders, which is returning to Millersburg after being temporarily located in Wooster.
"Millersburg will be the 34th location in the Akron Children's Hospital Pediatrics network," said Mike Mainwaring, Akron Children's Hospital vice president of community care. "For babies, kids and teens in the Millersburg area, we'll provide care ranging from annual wellness checkups and immunizations to treatment for illness and chronic conditions."
Akron Children's Hospital Pediatrics Millersburg will feature six exam rooms. This winter an Akron Children's behavioral health therapist and a speech therapist also will join the Millersburg team.
Office hours are Monday through Friday from 8 a.m. to 4 p.m. To reach the office directly, call 330-763-8888 or call 330-KID-APPT (543-2778) for the Akron Children's Appointment Center.