Honor loved ones with Aultman holiday tree light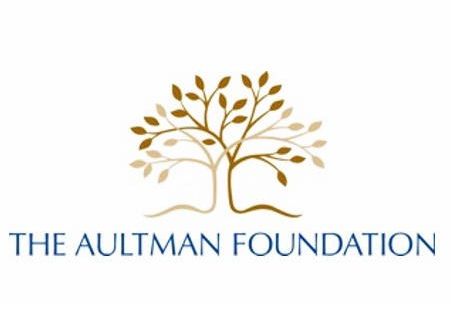 The Aultman Foundation will offer community members and families the chance to honor and remember loved ones during this year's Light Up a Life Memory Tree. The 17th annual event, featuring the tree lighting, will premiere virtually on Thursday, Dec. 14 at 6 p.m.
Families, friends and local businesses are invited to sponsor a light on the tree for $25 or a tribute wreath for a $250 donation. Other sponsorship opportunities also are available at www.aultman.org/MemoryTree.
The names of those supported with a light and/or wreath will be displayed in the Aultman Hospital, Aultman Alliance Community Hospital and the Compassionate Care Center lobbies throughout the holiday season. Supporters can choose whether they would like their tribute wreaths displayed in the Aultman Hospital or AACH lobby. The names of those supported also will be highlighted during Aultman's Memory Tree virtual ceremony and on Aultman's social media platforms.
Proceeds from this event will benefit Aultman hospice patients, families and grief support programs. Sponsorships will be accepted through Monday, Dec. 4. Those who make a gift will receive the invitation to attend the virtual premiere and watch with family and friends. For more information or to contribute to the event, visit www.aultmanfoundation.org or call 330-363-4908.