Mutschelknaus returns to the TCHD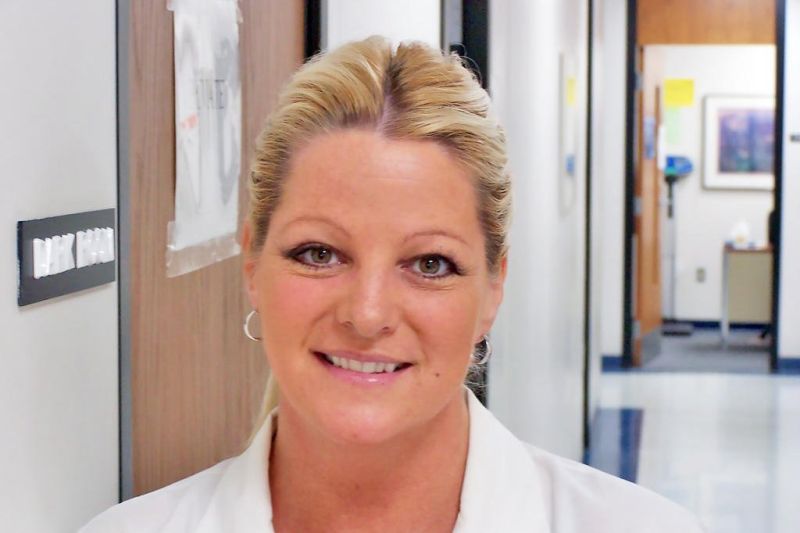 The Tuscarawas County Health Department's Primary Medical Clinic is welcoming back certified nurse practitioner Melissa Mutschelknaus.
Mutschelknaus has over 10 years experience as a nurse practitioner and over 20 years in the medical field. She had previously been a provider at the health department from 2014-16.
Mutschelknaus will join the medical team, which currently includes Dr. Daniel Blumer, DO; Dr. Marcel Nwizu, MD; Dr. Lucille Stine, MD; Alexandra Miller, APRN; and Robin Adams-Weber, CNP.
Mutschelknaus specializes in family medicine, gastroenterology, and reproductive health and wellness. She will see patients on Fridays at TCHD's Medical Clinic, beginning in February.
TCHD's Medical Clinic serves patients with Medicare, Medicaid or private health-care coverage, and there's also a sliding-fee scale for those without insurance.
If you would like to make an appointment with Mutschelknaus or any of the other providers, call 330-343-5555.
Tuscarawas County Health Department Primary Medical Clinic is located at 897 E. Iron Ave. in Dover.