Nov. 7 art auction to benefit NAMI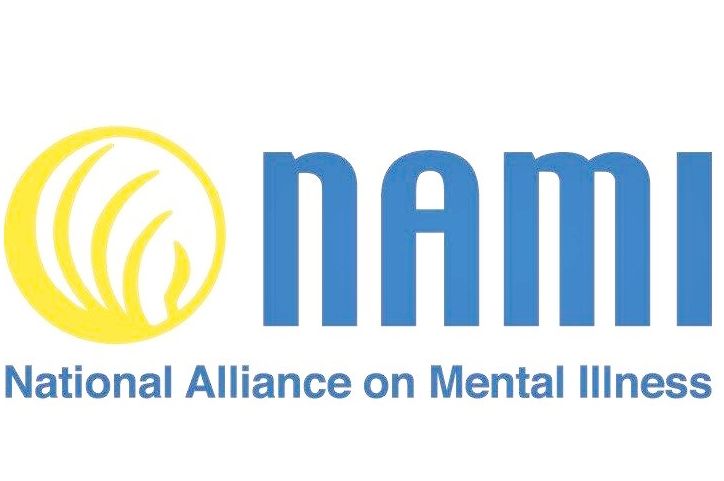 NAMI Wayne and Holmes Counties will host its fourth biennial Expressions of Hope Art Auction on Tuesday, Nov. 7 from 6:30-8 p.m. at The Connection Conference and Event Center, 1034 Country Club Drive, Wooster.
Through its MOCA House program, NAMI supports local people in their journey toward mental health recovery. The pieces of art are made by individuals who are affected by mental illness and express common themes in recovery and hope.
The artists use several mediums to express their feelings: acrylics, watercolors, photography and mixed media. The evening will include refreshments, a silent auction including themed baskets and other pieces of art, and a live auction.
There is no cost to attend, but donations are encouraged. All proceeds from the art auction will benefit NAMI Wayne and Holmes Counties as it continues to provide free services for individuals with mental health conditions and their families. RSVPs are encouraged but not required at www.namiwayneholmes.org/feature.
For more information call 330-264-1590 or email info@namiwayneholmes.org.