Learn about the Girl Scouts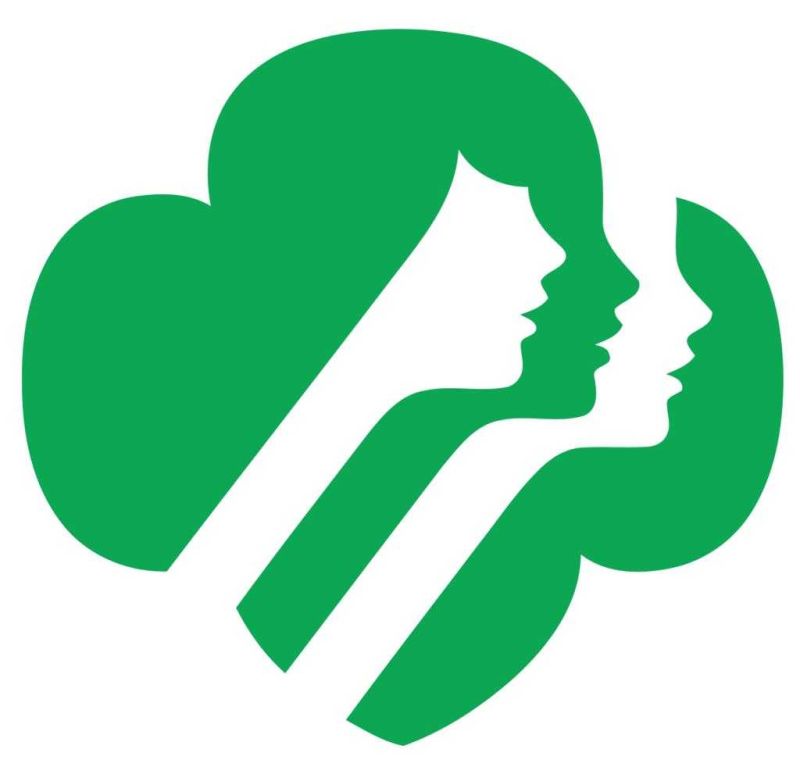 Parents and girls in kindergarten through fifth grade are invited to see what Girl Scouts has to offer Wednesday, Oct. 18 from 6-7 p.m. at the Zoar School House.
Girls will participate in a free hands-on activity. Girl Scouts of North East Ohio staff members will answer questions and help you complete your membership.
This event is for families looking for information about joining Girl Scouts, not current members.
To start a new troop for your girl and her friends, join an existing troop, volunteer or for questions, email customer care at customercare@gsneo.org, call 800-852-4474 or visit www.gsneo.org.
The Zoar School House is located at 221 Foltz St. in Zoar.