Maker group to focus on rockets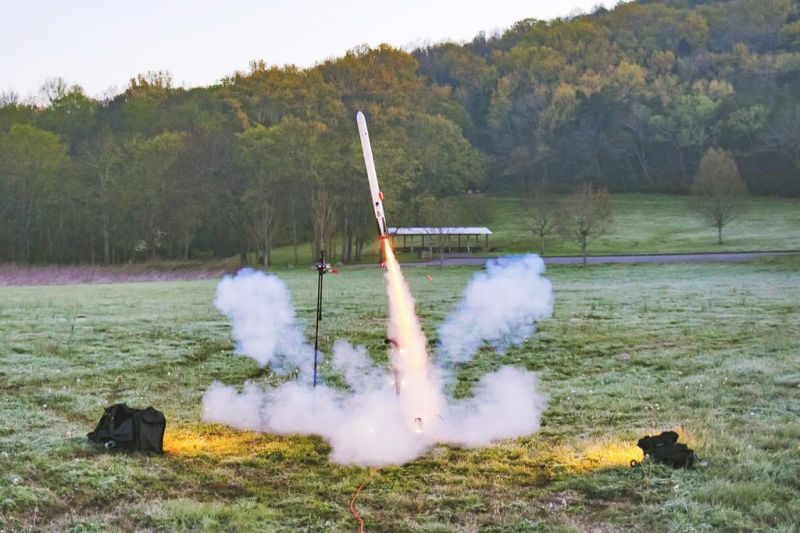 The next Holmes County Maker Group meeting will be Monday, July 8 from 6-8:30 p.m.
Rockets and R/C models will be the focus of the meeting. An alternate activity is planned if the weather prevents outdoor activities.
The maker group meets at The Gardens at Homestead across from Homestead Furniture just north of Mt. Hope at 8226 state Route 241 in Fredericksburg.
Visit holmesmakerspace.org for more information.