NWN Ruritans learn about OneEighty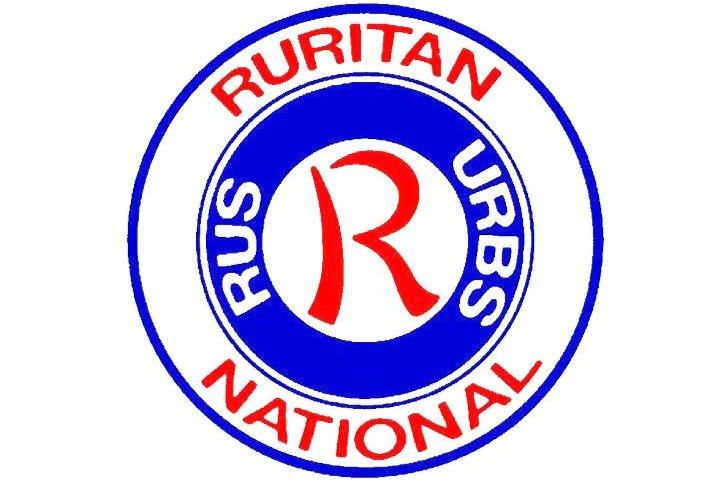 The Northwestern Ruritan Club met Oct. 9 for the club dinner/meeting at Northwestern High School. President Kim Wellert welcomed members and guests Rochelle Renninger and Larry Wilson. The group joined in singing "America," and the invocation was given by Jim Johnson before the dinner was served by the school chefs.
Sherri Wellert introduced Renninger, the medical and faith-based liaison for OneEighty Inc. in Wooster, who gave a PowerPoint program. OneEighty exists to help people change direction, beginning in 2016 after branching out from Every Woman's House.
There are volunteer opportunities at OneEighty in maintenance, landscaping, office clerical work, decorations and more. Domestic violence and sexual assault are the main issues, with one in four women experiencing domestic violence. OneEighty is a special help to Amish and homeless people.
Many of the counselors have had problems themselves and know what the clients are experiencing. Alcohol abuse is the No. 1 problem.
Pathway House for Men in Wooster and the Women's Residential Treatment House, east of Wooster, can each house up to 12 clients in their initial treatment. There are 10 recovery houses in Wooster where clients can stay and may go to work, many in community services. Clients must be over 18 years of age with most being between 18 and 40. The main source of funding for OneEighty is grants and also the insurance of clients.
In other club news, a deceased club member's plaque in the school has been updated, Chuck Beck's treasurer's report was approved subject to audit, and thank-you notes were received from Panda Preschool and the Grocery Bag Ministry of Mohican Church for Ruritan donations. A motion was passed that the club donate funds to the Phillip Wigal Scholarship Fund, which will cover a new fireman's training at the Fireman's School.
Nominations were held for 2024 club officers. Nominated were Jamie Bowman, president; Kim Wellert, vice president; Jerry Payn, secretary; Chuck Beck, treasurer; Mike Becker, third-year director; Phil Keener, second-year director; and Sherri Wellert, first-year director. With no further nominations, the officers were elected by unanimous ballot.
The OH District Ruritan Convention is to be held Nov. 18 in Louisville.
Bowman reported flags for the Parade of Flags need to be put out before Veterans Day, Nov. 11, and taken back in after that day. This is the last time they will be put out this year. Beck said the last trash pickup of the year is planned for Saturday, Oct. 28, meeting at the N.W. Middle School at 10 a.m. Beck also said the next packages for the Husky Brigade will be packed on Saturday, Nov. 18 for about 25 soldiers from the area.
Members can bring goodies to the Nov. 13 meeting.
The following have signed up to assist people at the recycling bins at the Congress Township Hall from 9 a.m. to noon: Jim Johnson on Nov. 4 and Dick Wiley on Nov. 18. Wellert is inviting area first responders to attend the club's Dec. 11 meeting at 6 p.m. for the dinner and to hear the NWHS choir. Members' spouses also are invited to that meeting.
With no more business, following the recitation of the Pledge of Allegiance, the meeting was adjourned. The next dinner/meeting will be Nov. 13 at 6:30 p.m. at Northwestern High School. The program will be Roger Baker speaking about Farm Bureau activities including CAUV. The director's meeting will be at 6 p.m. in the school library.